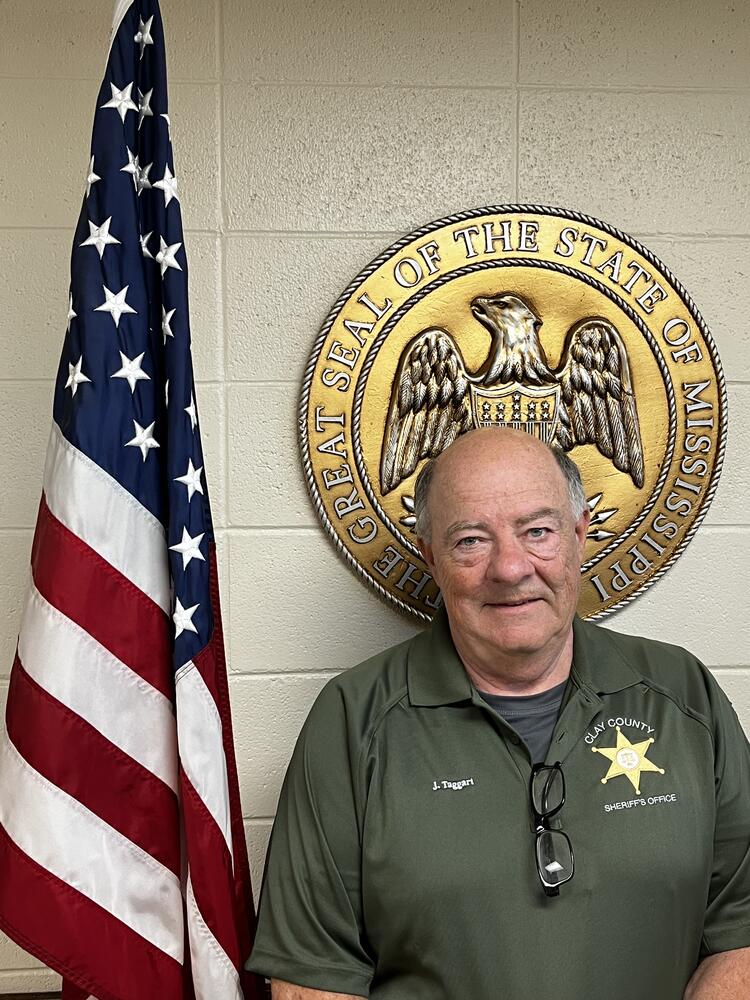 Jimmy Taggart
Process Server/Transport
The Civil Process Department is responsible for the service of all Writs, Garnishments, Divorce Papers, Law Suits, Summons, Subpoenas, etc., in Clay County. The fee for this service is $45.00 per process.
If you have any questions, you may contact the Clay County Sheriff's Department at 662-494-2896.