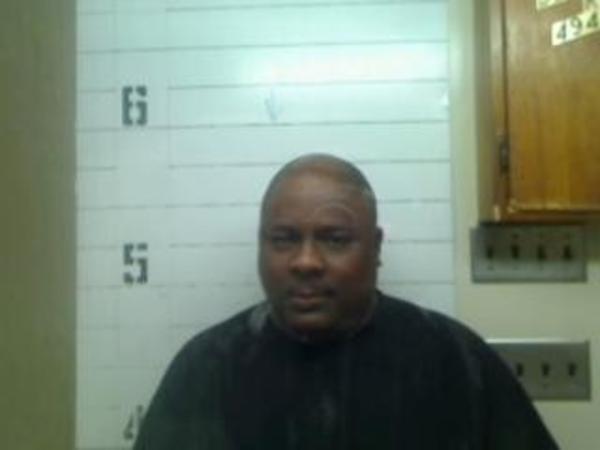 Tommy Gandy
The Clay County Sheriff Department was dispatched on Saturday, September 14 at approximately 5:30 p.m. to 2741 Hwy 46, Cedar Bluff in reference to a hostage situation. On scene Clay County Sheriff Deputies discovered Tommy Gandy, age 31, holding a family member hostage with a reported shotgun. During the stand off deputies were able to divert the attention of the suspect, allowing the victim to escape out the back door of the residence.
The Lowndes County Sheriff's Department Special Response Team arrived on scene to assist in the apprehension of the suspect whom was still barricaded in the residence.
Clay County Sheriff Eddie Scott said non lethal weapons, including the use of tear gas, was used to apprehend the suspect. Gandy was transported toNortheastMississippiMedicalCenterinTupelofor non-life threatening injuries. Scott noted no law enforcement officers were injured in the standoff.
Sheriff Scott extended a sincere appreciation to the LCSO for their assistance in the apprehension of the suspect. The use of non-lethal weapons are the first and preferred choice and will be deployed in these situations when possible.
Sheriff Scott said due to the discharge of weapons, Mississippi Bureau of Investigations was requested to investigate.
Gandy is currently incarcerated in the Clay County Detention charged with 1 count of aggravated assault on a police officer and 1 count of kidnapping.