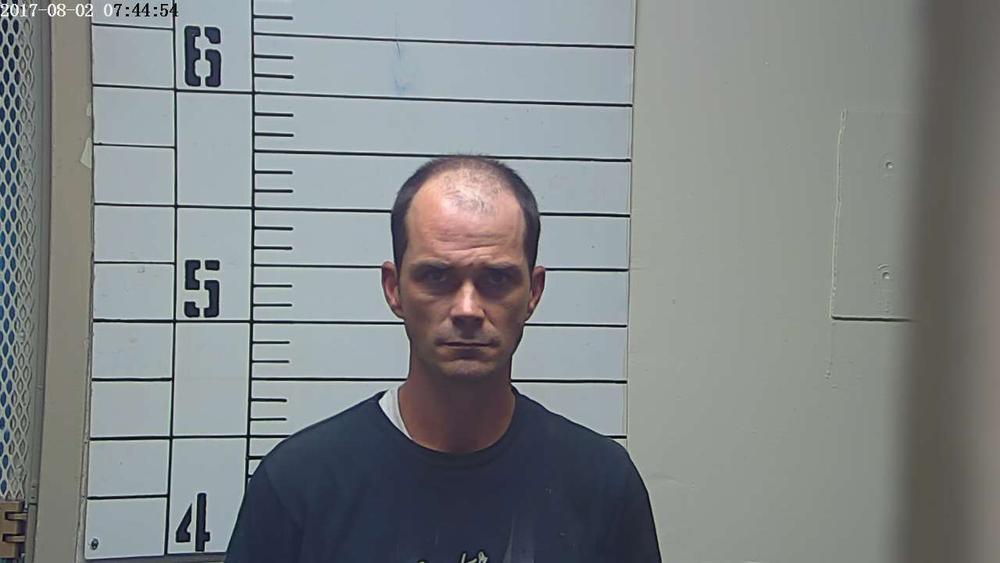 James Rooks
On August 2, 2017 at approximately 1:12 a.m. Clay County Sheriff's Deputies responded to an alarm call at John's Grocery on Hwy 45 South Alt. Deputies arrived and discovered glass had been broken out and food items had been taken from the store. Clay County Sheriff Eddie Scott said deputies pursued a suspect on foot but was unable to locate at the time.
At approximately 6:30 a.m. the suspect reappeared at the store and was taken into custody. Clay County Sheriff Investigators have charged James Rooks, age 41 with Burglary of a Commercial Building.
Rooks is currently being held in the Clay County Detention Center with a $50,000.00 bond for burglary of a commercial building.
Scott stated the investigation in ongoing and anyone with any information is encouraged to contact investigators at the Clay County Sheriff's Office at 662-494-2896 or Golden Triangle Crime Stoppers at 1-800-530-7151.