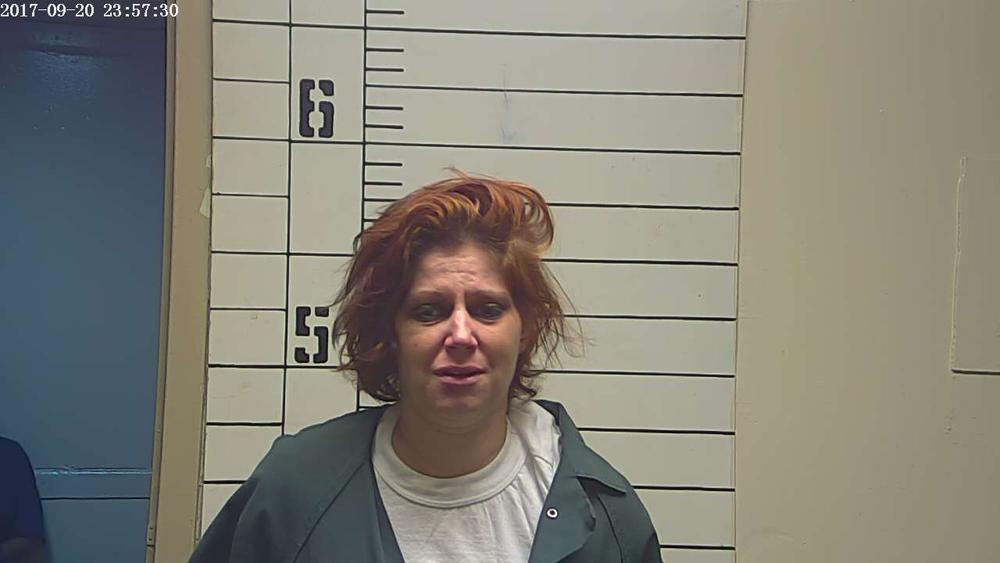 Leigh Hall
A September 20, 2017 traffic stop on Hwy 45 Alt. in West Point initiated by the Clay County Sheriff's Narcotic K-9 Unit resulted in the arrest of Leigh Hall, age 32 of West Point.
Clay County Sheriff Eddie Scott said the K-9 alerted to the presence of syringes containing liquid methamphetamine. A small amount of marijuana was also recovered in the vehicle. Hall remains incarcerated at the Clay county Detention Center with a $5,000.00 bond. Her next scheduled court appearance in the Clay County Justice Court is September 28, 2017.
Scott stated the K-9 Unit continues to be an effective tool in combating the use of illegal narcotics and is being used in the City of West Point as well.
The investigation is ongoing and anyone with any information is encouraged to contact investigators at the Clay County Sheriff's Office at 662-494-2896 or Golden Triangle Crime Stoppers at 1-800-530-7151.