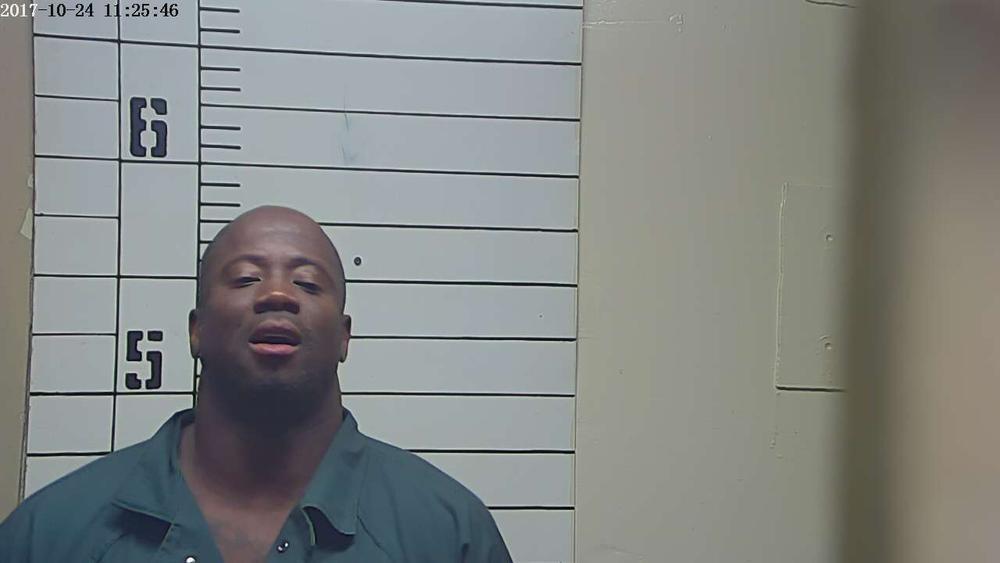 George Mario Gill
The County Sheriff's Office in conjunction with the West Point Police Department arrested and charged George Mario Gill, age 39 with attempted murder, felony fleeing from law enforcement officers and possession of a firearm by a convicted felon. Sheriff Eddie Scott stated the victim sustained non life threatening injuries.
Gill is incarcerated at the Clay County Detention Center with bond and arraignment pending in Clay County Justice Court.
Scott said that the investigation is ongoing and anyone with any information is encouraged to contact the Clay County Sheriff's Office at 662-494-2896, West Point Police Department at 662-494-1244 or Golden Triangle Crime Stoppers at 1-800-530-7151.