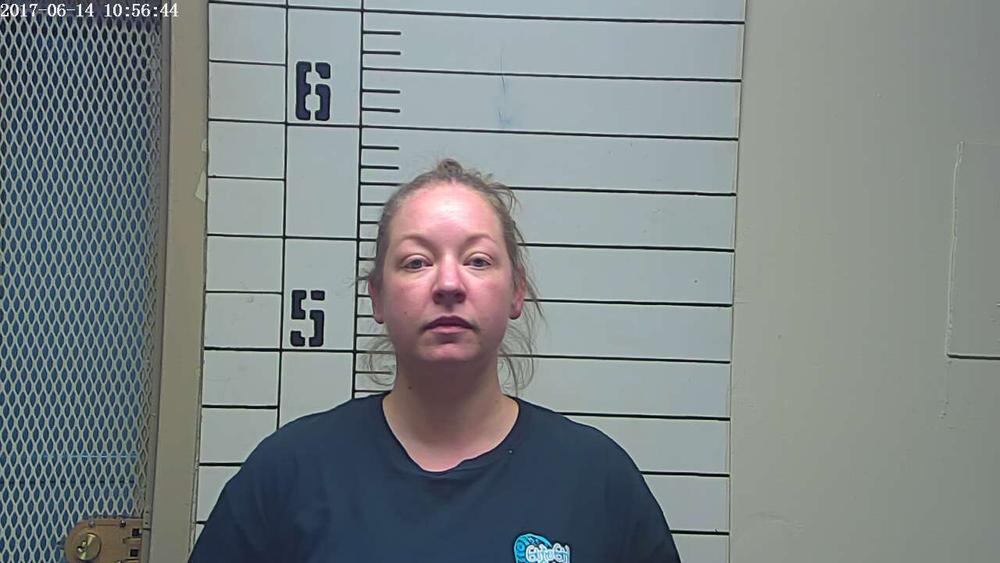 Megan Farrell
Clay County Sheriff's Office Investigators have charged Megan Farrell, age 30 of West Point with multiple counts of drug charges. Clay County Sheriff Eddie Scott stated the charges resulted from a traffic stop in the West Point area. Farrell has been charged with Possession of Marijuana (misdemeanor), Introduction of Contraband in a Correctional Facility and 4 counts of Possession of Controlled Substances – Codeine, Morphine, Amphetamine and Vyvanse.
Farrell is being held in the Clay County Detention Center with a $22,105.15. Arraignment will be held Monday, November 13. 2-17 at the Clay County Justice Court.
Scott stated the investigation in ongoing and anyone with any information is encouraged to contact investigators at the Clay County Sheriff's Office at 662-494-2896 or Golden Triangle Crime Stoppers at 1-800-530-7151.