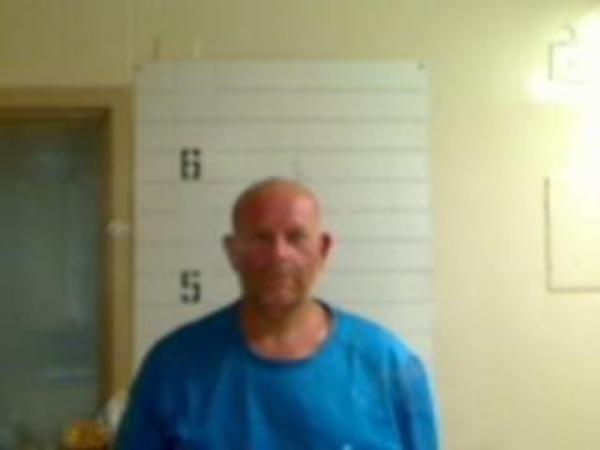 Jonathon Flemings
Clay County Sheriff Department Investigators have charged Jonathon D. Flemings, age 40, with Possession of Methamphetamine, Possession of Paraphernalia, Suspended Drivers License and Improper Equipment resulting from a traffic stop, initiated by the canine unit on Monday, September 16, 2013. Flemings is currently incarcerated at theClayCountyDetentionCenterawaiting his initial court appearance at theClay County Justice Court.
Clay County Sheriff Eddie Scott stated that the recent addition of the canine unit has dramatically increased the number of traffic related drug arrests.
Scott said the investigation is ongoing in conjunction with the Mississippi Bureau of Narcotics and anyone with any information is encouraged to contact the Clay County Sheriff's Department at 662-494-2896, Mississippi Bureau of Narcotics at 662-494-9744 or Golden Triangle Crime Stoppers at 1-800-530-7151.