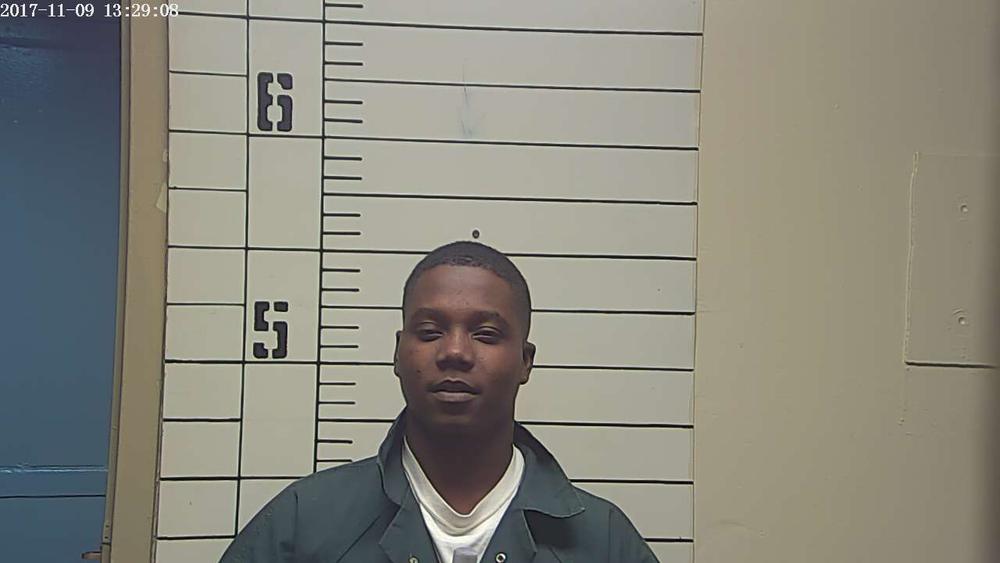 Raheem Johnson
Clay County Sheriff's Investigators have arrested and charged Raheem Johnson, age 23 of West Point with 1 count of Aggravated Assault. Clay County Sheriff Eddie Scott said the arrest stemmed from an incident that occurred in a bar in western Clay County. The victim was allegedly struck in the face by a beer bottle and was transported to Med One in Memphis for facial reconstructive surgery.
Johnson is currently in the Clay County Detention Center with bond pending awaiting arraignment scheduled for Monday, November 13, 2017 at the Clay County Justice Court.
Clay County Sheriff Eddie Scott stated the investigation in ongoing and anyone with any information is encouraged to contact the Clay County Sheriff's Office at 662-494-2896 or Golden Triangle Crime Stoppers at 1-800-530-7151.