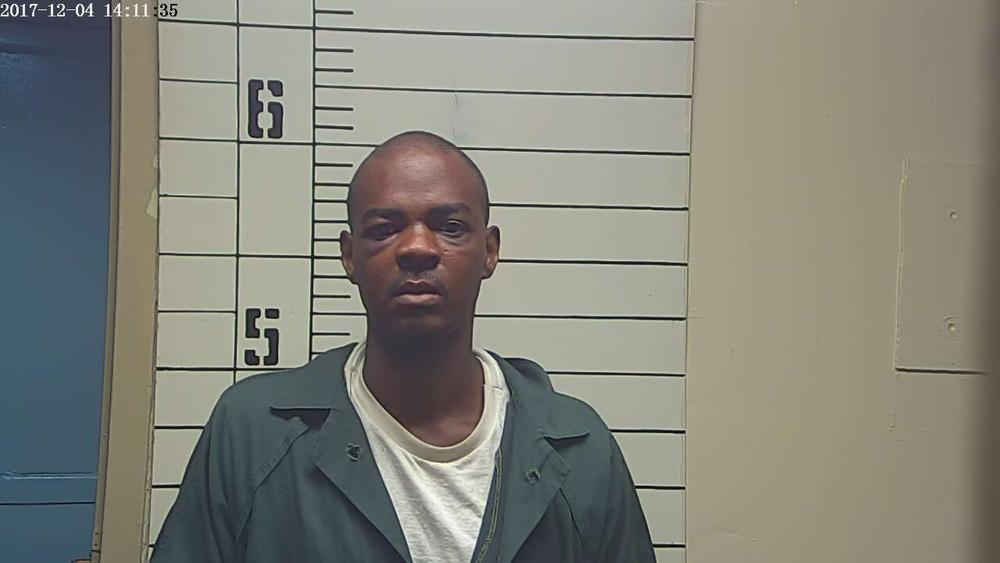 Terry Walker
The Clay County Sheriff's Office Investigators have arrested and charged Terry Walker, age 38 of West Point with Burglary of a Dwelling.
Sheriff Eddie Scott stated that the allegedly burglary resulted in the theft of jewelry, $400 in cash and a 22 rifle. Investigators have recovered the jewelry taken in the burglary.
Walker is being held in the Clay County Detention Center with an arraignment scheduled for Monday, December 4, 2017.
Scott stated the investigation in ongoing and anyone with any information is encouraged to contact investigators at the Clay County Sheriff's Office at 662-494-2896, West Point Police Department at 662-494-1244 or Golden Triangle Crime Stoppers at 1-800-530-7151