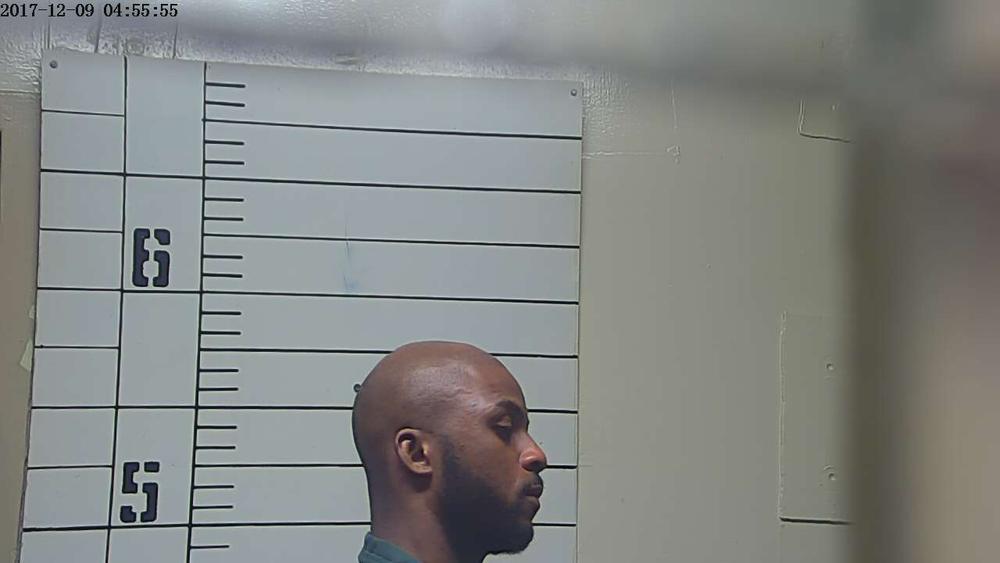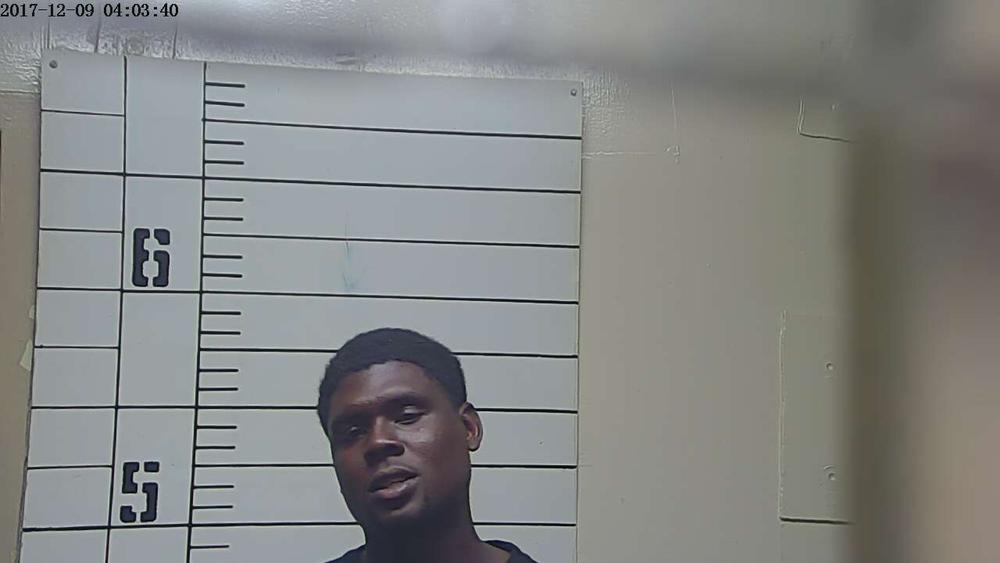 Marcus Mosley Demonte Harris
A traffic stop initiated by the Clay County Sheriff's Office resulted in the arrest of Marcus Mosley, age 31 and Demonte Harris, age 25 both of Columbus. The arrests occurred on December 9, 2017 on Martin Luther King Drive. Sheriff Investigators have charged both individuals with possession of cocaine. The driver, Marcus Mosley was also charged with DUI-3rd.
Bond was set at $5,000.00 for Harris. Mosley is currently being held in the Clay County Detention Center with a bond of $10,908.50. A court date has been set for January 25, 2018 in Clay County Justice Court.
Scott stated the investigation in ongoing and anyone with any information is encouraged to contact investigators at the Clay County Sheriff's Office at 662-494-2896 or the Golden Triangle Crime Stoppers at 1-800-530-7151.