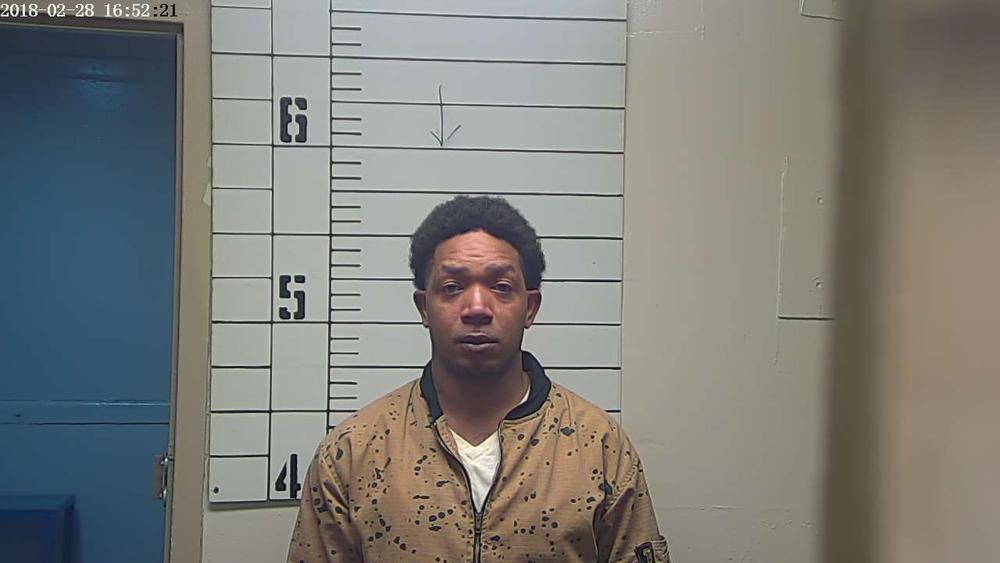 Demarcus Pulliam
A traffic stop initiated by the Clay County Sheriff's Office K9 Unit resulted in the arrest of Damarcus Pulliam on February 28th at the intersection of White Station and Vinton Road. Clay County Sheriff Eddie Scott stated investigators have charged Pulliam, age 32 of West Point with Possession of Marijuana - Felony. Investigators recovered approximately 48.2 grams of Marijuana.
Pulliam is currently being held at the Clay County Detention Center with a $5,000.00 bond pending a initial justice court appearance scheduled for April 19, 2018.
Scott stated the investigation in ongoing and anyone with any information is encouraged to contact investigators at the Clay County Sheriff's Office at 662-494-2896 or the Golden Triangle Crime Stoppers at 1-800-530-7151.