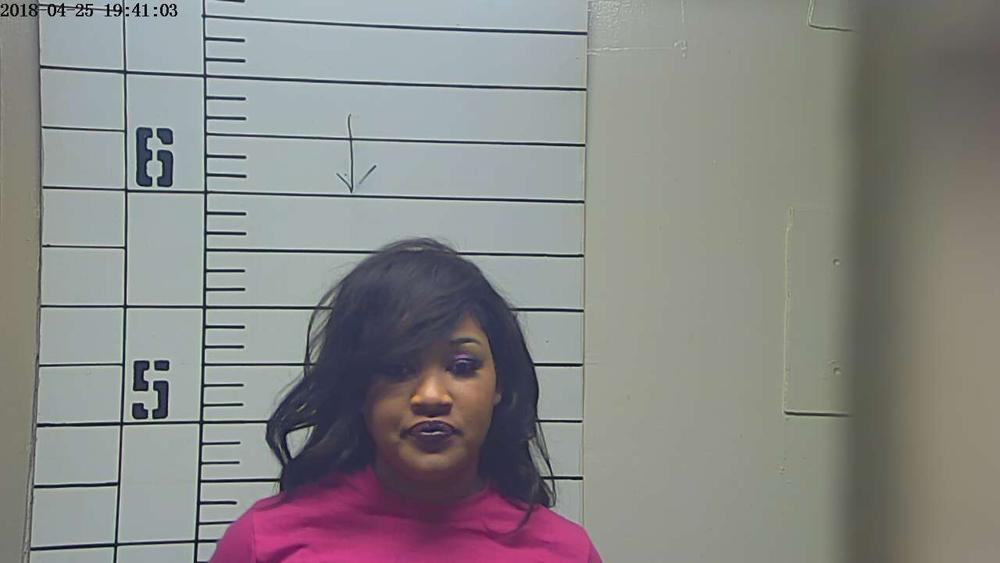 Johneshia Lindsey
Clay County Sheriff's Office Narcotic Investigators have charged Johneshia Lindsey, age 23 of Memphis with introduction of contraband in a correctional facility. Clay County Sheriff Eddie Scott stated a small amount of marijuana was intercepted by a correctional officer after a package containing a bottle of deodorant intended for an inmate was delivered. The narcotics have been sent to the Mississippi Crime Lab for analysis.
Lindsey remains incarcerated at the Clay County Detention Center with a $5,000.00 bond. The case will be presented to the Grand Jury during the October 2018 term of circuit court.
Scott stated that the investigation is ongoing and anyone with any information is encouraged to contact the Clay County Sheriff's Department at 662-494-2896.