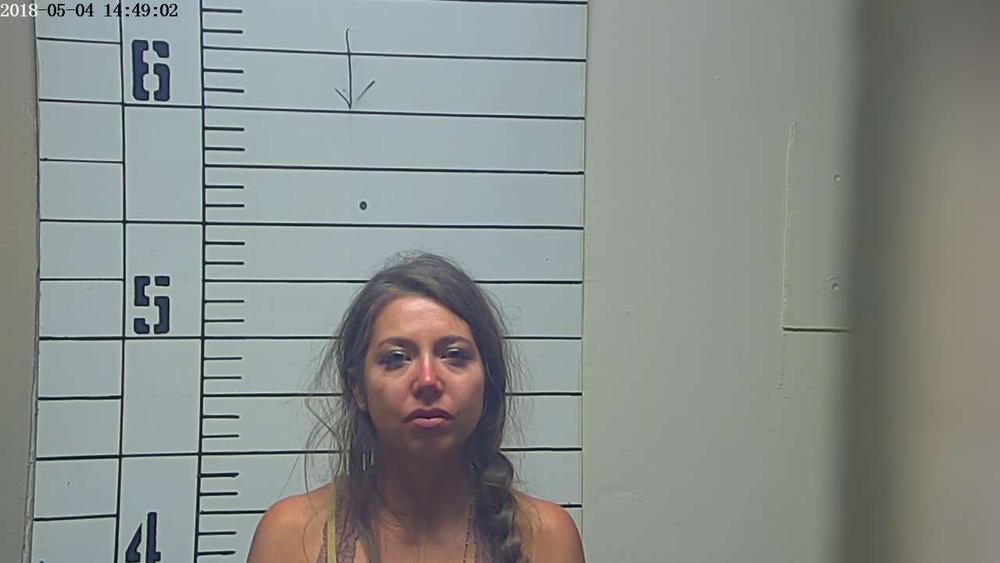 Camellia Hart
Clay County Sheriff's Office Investigators have arrested and charged Camellia Hart, age 27 of Brooksville with Aggravated Assault and Shoplifting. Sheriff Eddie Scott stated the altercation occurred May 4th at John's Grocery on Hwy 45 Alt South in Clay County. Hart entered the store and attempted to purchase some items and left the store before the transaction was approved. She attempted to leave the parking lot when the store clerk tried to stop her because her transaction was denied. She allegedly struck the victim with her automobile while leaving the scene.
Hart's bond has been set at $5,307.75 with a preliminary court date in Clay County Justice Court on June 7th. She remains incarcerated at the Clay County Detention Center.
Sheriff Eddie Scott stated that the investigation is ongoing and anyone with any information is encouraged to contact the Clay County Sheriff's Office at 662-494-2896 or Golden Triangle Crime Stoppers at 1-800-530-7151.