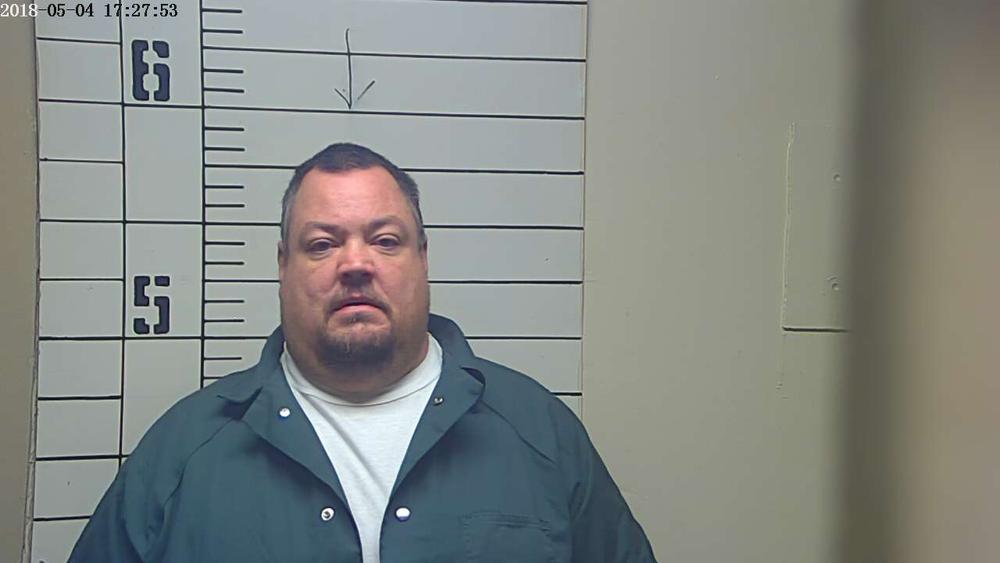 Brian Boggs
The Clay County Sheriff's Office Investigators have arrested and charged Brian Boggs, age 42 of Houston with Burglary of a Dwelling.
Sheriff Eddie Scott stated that the burglary occurred in December in western Clay County. Investigators are in the process of recovering a New England Arms 30-30 Rifle that was stolen from the home and was sold to someone in Chickasaw County.
Boggs is being held in the Clay County Detention Center with a $5,000.00 bond. His preliminary court in Clay County Justice Court will be June 7th. The case will be presented to the October term of Grand Jury.
Scott stated the investigation in ongoing and anyone with any information is encouraged to contact investigators at the Clay County Sheriff's Office at 662-494-2896 or Golden Triangle Crime Stoppers at 1-800-530-7151.