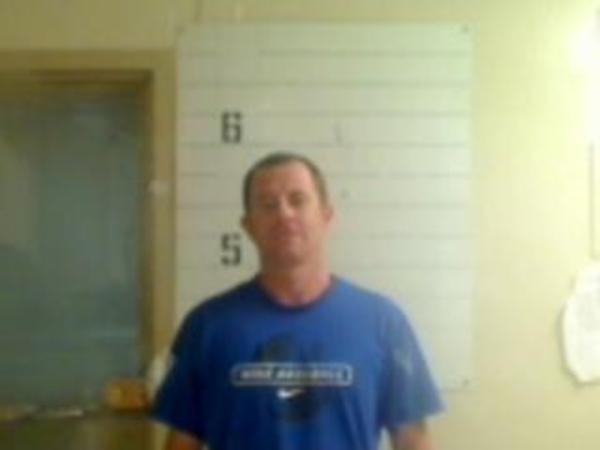 Horace "Clay" OBrian
On October 3, 2013 the Clay County Sheriff Department in conjunction with the Mississippi Bureau of Narcotics arrested Horace "Clay" OBrian, age 41, on 2 counts of Sale of Methamphetamine. Clay County Sheriff Eddie Scott stated that the arrest was a result of a 6 month investigation and more arrests are expected in the case. OBrian is currently being held at theClayCountyDetentionCenterwith a $50,000.00 bond.
Anyone with any information is encouraged to contact the Clay County Sheriff's Department at 662-494-2896, Mississippi Bureau of Narcotics at 662-494-9744 or Golden Triangle Crime Stoppers at 1-800-530-7151 and encouraged to visit our website at www.claysheriffms.org.