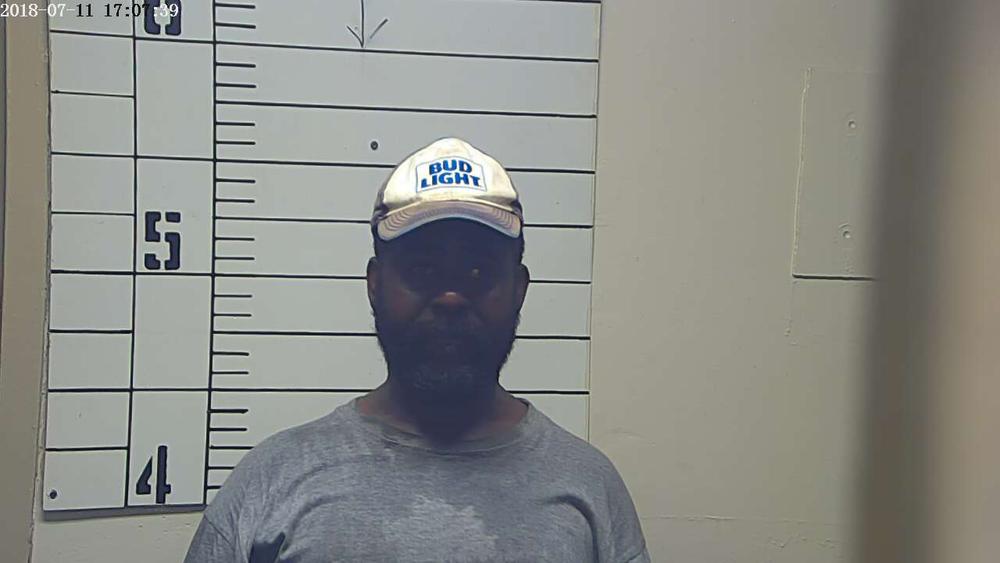 Willie Randle, Jr.
A traffic stop initiated by the Clay County Sheriff's Office K9 Unit resulted in the arrest of Willie Randle, Jr., age 43 of Prairie on July 11th on Tom Bayne Street. Clay County Sheriff Eddie Scott stated investigators seized approximately 4 grams of powder cocaine. The Mississippi Bureau of Narcotics is assisting in the case.
Bond was set at $5,000.00.
Scott said the K9 Unit continues to be an effective tool in fighting illegal narcotics in our community.
Scott stated the investigation in ongoing and anyone with any information is encouraged to contact investigators at the Clay County Sheriff's Office at 662-494-2896, Mississippi Bureau of Narcotics at 662-494-9744 or the Golden Triangle Crime Stoppers at 1-800-530-7151.