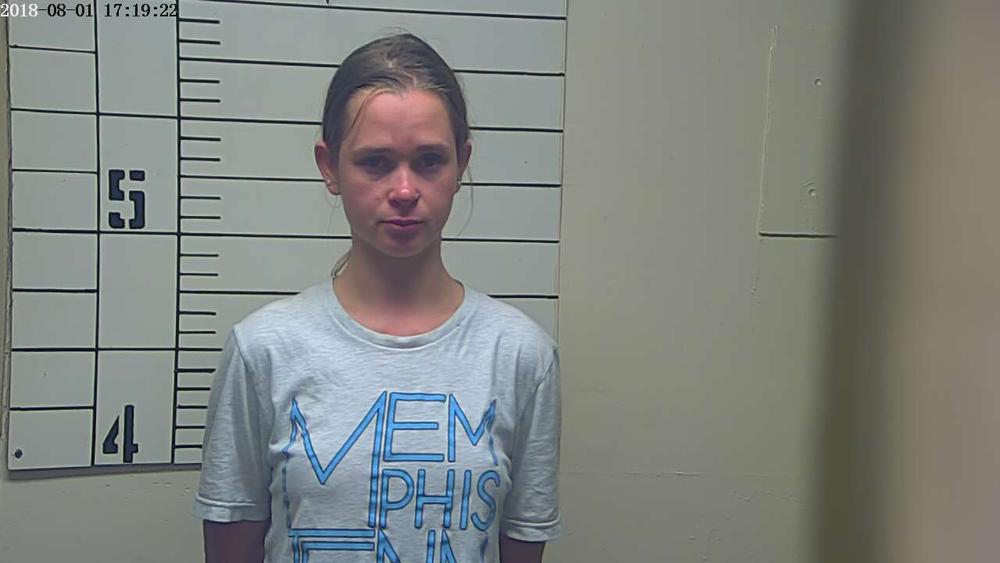 Rebecca Jarvis
A traffic stop on August 1st initiated by the Mississippi Highway Patrol, assisted by the Clay County Sheriff's Office and Mississippi Bureau of Narcotics resulted in the arrest of Rebecca Jarvis, age 22 of Memphis on Hwy 45 Alt. South. Clay County Sheriff Eddie Scott said Jarvis was charged with Possession of Cocaine, Possession of Adderall and a misdemeanor amount of marijuana.
Jarvis remains incarcerated at the Clay County Detention Center with a $11,207.75 bond.
Scott stated the investigation in ongoing and anyone with any information is encouraged to contact investigators at the Clay County Sheriff's Office at 662-494-2896 or the Golden Triangle Crime Stoppers at 1-800-530-7151.