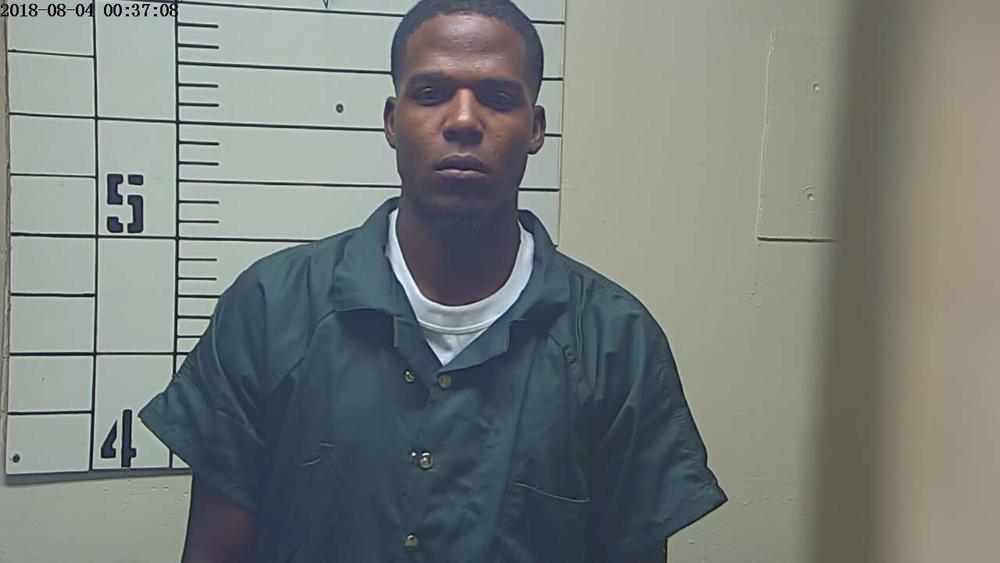 Brandon Thompson
On August 4th, a traffic stop on Baker Road in western Clay County initiated by the Clay County Sheriff's Office K9 Unit resulted in the arrest of Brandon Thompson, age 32 of Houston.
Clay County Sheriff Eddie Scott stated Thompson and another suspect attempted to elude officers, Thompson was apprehended and one suspect escaped. Clay County Sheriff's Investigators have charged Thompson with Possession of Cocaine, Possession of Marijuana, Possession of Hydrocodone and numerous misdemeanor offenses. Scott said narcotics were seized along with $1,667.72 in cash.
Thompson is currently out on a justice court bond of $19,261.22.
Scott stated the investigation in ongoing and anyone with any information is encouraged to contact investigators at the Clay County Sheriff's Office at 662-494-2896 or the Golden Triangle Crime Stoppers at 1-800-530-7151.