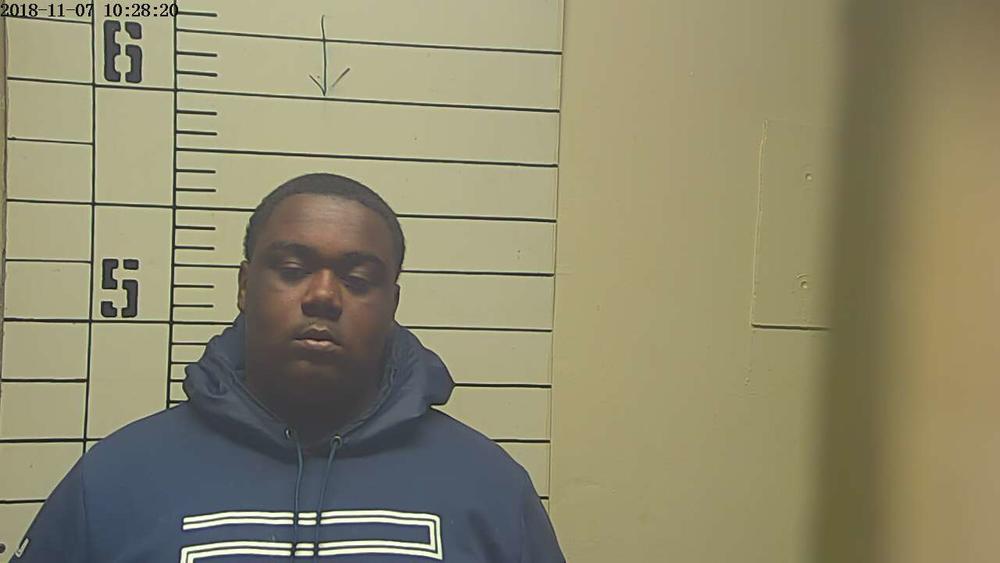 Jauntae Kawin Reese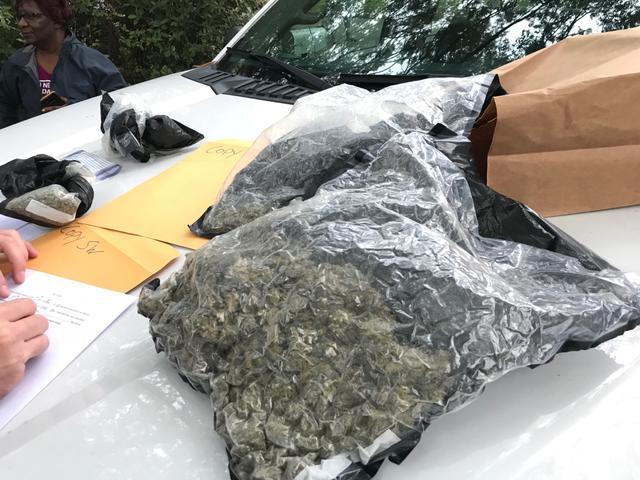 Agents with the Clay County Sheriff's Office, West Point Police Department and the Mississippi Bureau of Narcotics arrested Jauntae Kawin Reese, age 21 of West Point and charged him with 4 counts of Sale of Methamphetamine and 1 count of Sale of Marijuana.
Clay County Sheriff Eddie Scott stated a search warrant was executed at the home of Reese by narcotic agents where they recovered a large amount of marijuana. Scott said the weight will be determined by the Mississippi Crime Lab but agents estimate it to around 2 pounds. Pending crime lab results could determine further charges against Reese.
Reese is currently out on a justice court bond of $50,000.00
Scott stated the investigation in ongoing and anyone with any information is encouraged to contact investigators at the Clay County Sheriff's Office at 662-494-2896 or the Golden Triangle Crime Stoppers at 1-800-530-7151.