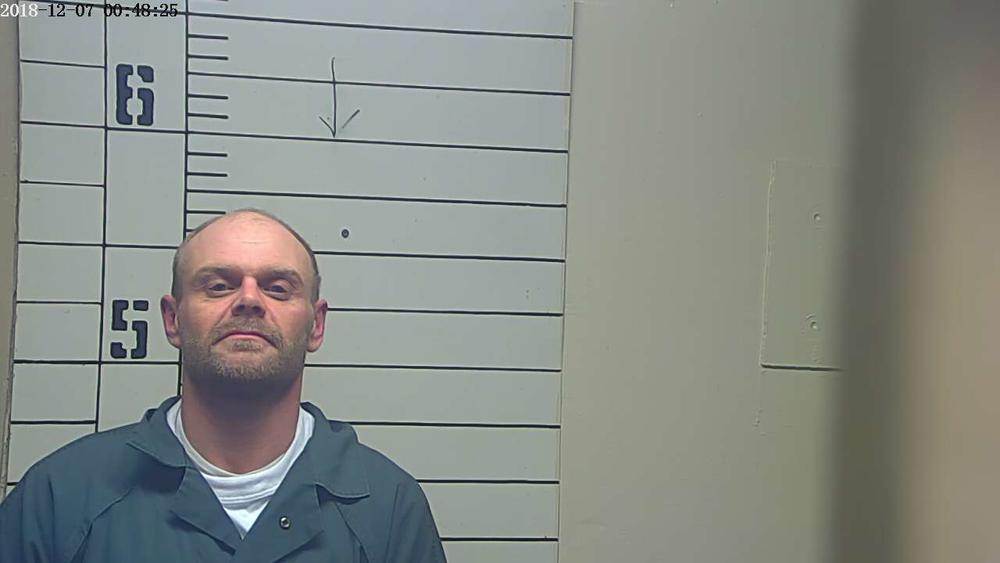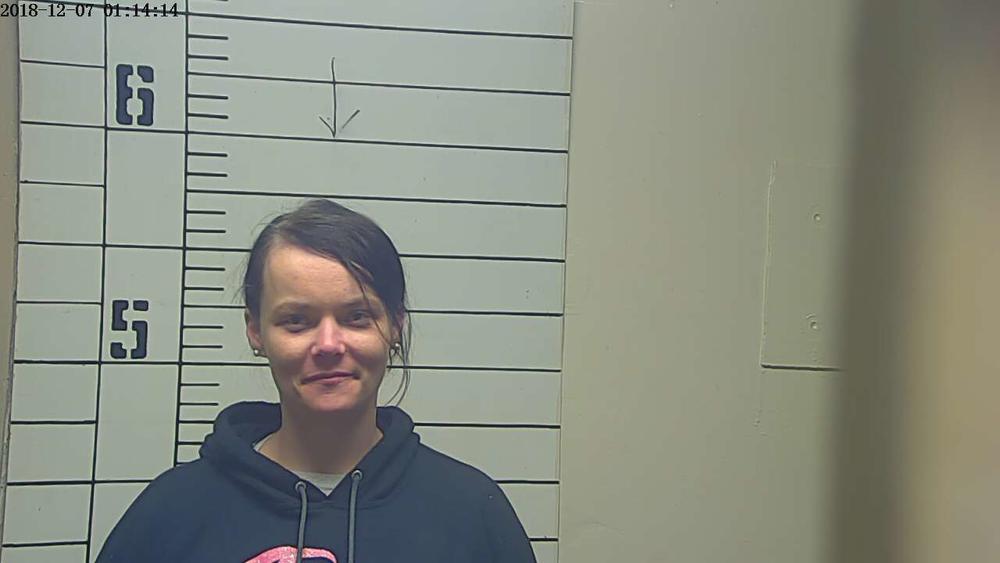 Kennie Chandler Magean Poss
A safety check point traffic stop by the Clay County Sheriff's Office on Hwy 50 West in the Cedar Bluff area resulted in the arrest of Kennie Chandler and Magean Poss on December 6th. Clay County Sheriff Eddie Scott stated Clay County Narcotic Investigators have charged Chandler, age 39 of West Point with Possession of Methamphetamine (approximately 1 gram) and Poss, age 30 of Cedar Bluff with possession of paraphernalia.
Chandler and Poss remain incarcerated at the Clay County Detention Center. Chandler's bond has been set at $5,000.00 and Poss's bond is $457.75.
Scott stated the Clay County Sheriff's Office Narcotics Unit is investigating the case and anyone with any information is encouraged to contact investigators at the Clay County Sheriff's Office at 662-494-2896 or the Golden Triangle Crime Stoppers at 1-800-530-7151.