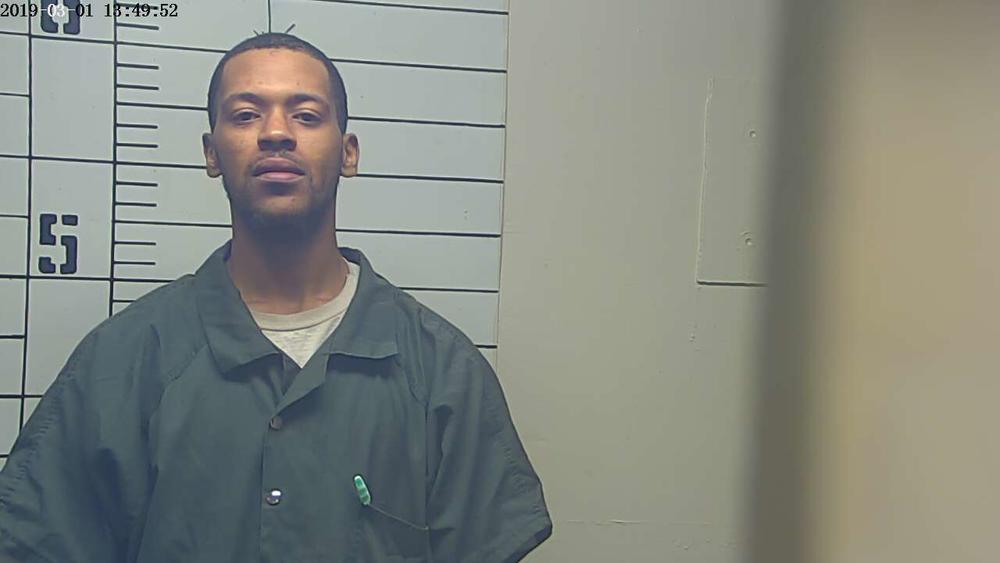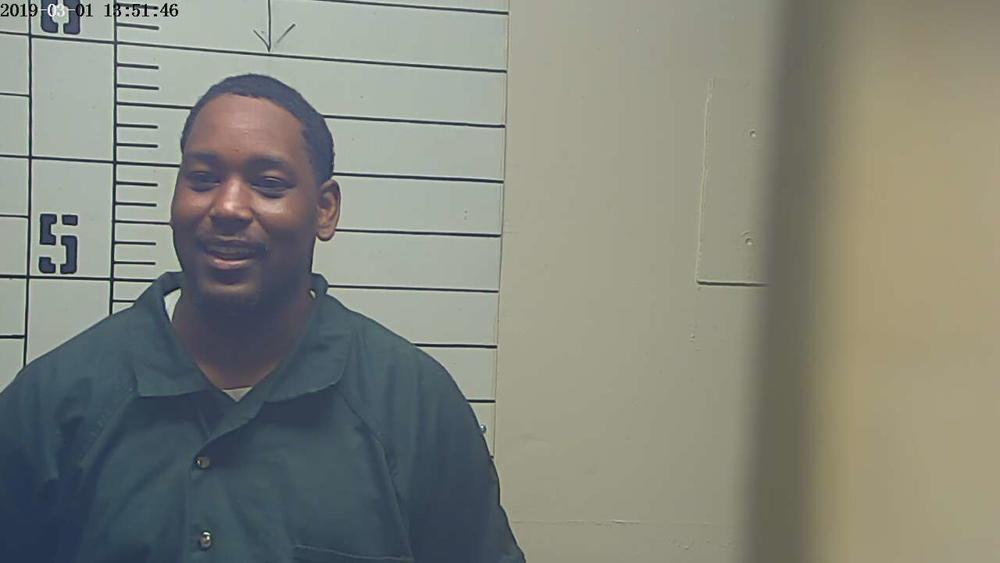 Trevail Gandy Jamel Johnson
A traffic stop initiated by Clay County Sheriff's Office deputies along with Mississippi Bureau of Narcotics resulted in the arrest of Trevail Gandy and Jamel Johnson on March 1st on Sixth Street in West Point. Clay County Sheriff Eddie Scott stated investigators have charged Johnson, age 26 of West Point with Trafficking MDMA, Possession of a Firearm by a Convicted Felon and Possession of Marijuana (Misdemeanor). Scott said 330 suspected MDMA pills along with powder and fragments was seized. Gandy, age 29 of West Point is charged with Possession of MDMA, Possession of Marijuana (Misdemeanor), a traffic violation and a municipal court bench warrant. Johnson remains incarcerated at the Clay Detention Center with a $15,507.72 bond and a MDOC hold, along with Gandy who is incarcerated at the Clay County Detention Center with a bond of $6,318.25.
Scott stated the Clay County Sheriff's Office Narcotics Unit along with the Mississippi Bureau of Narcotics is investigating the case and anyone with any information is encouraged to contact investigators at the Clay County Sheriff's Office at 662-494-2896 or the Golden Triangle Crime Stoppers at 1-800-530-7151.