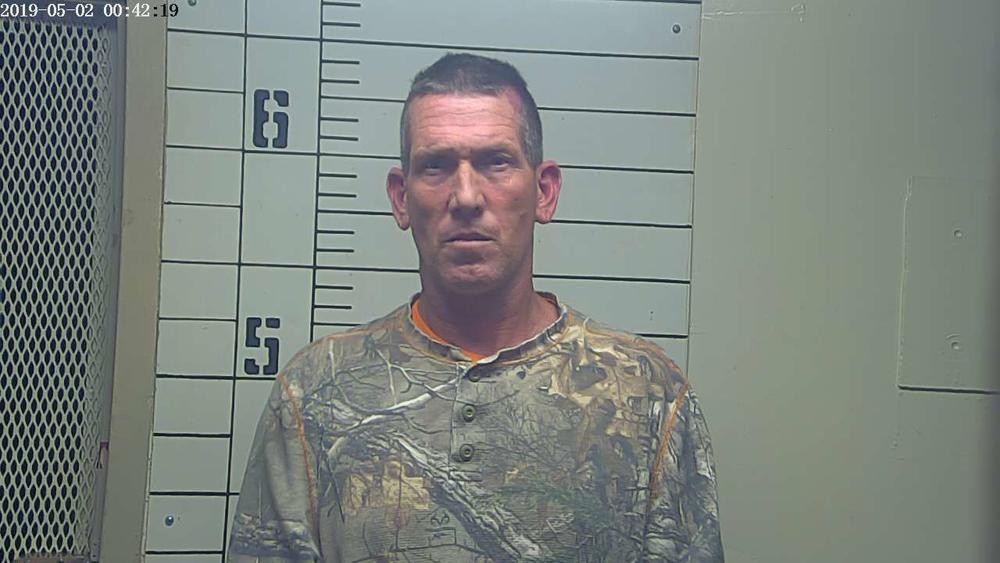 Michael Speidel
A traffic stop initiated by the Clay County Sheriff's Office K-9 Unit on May 1st on Hwy. 45 Alt South resulted in the arrest of Michael Speidel, age 55 of Sturgis. Clay County Sheriff Eddie Scott stated the K-9 alerted the deputy of narcotics on the suspect and the vehicle. Deputies recovered approximately 5 grams of methamphetamine. Investigators have charged Speidel with Possession of Methamphetamine. Bond was set at $5,000.00 for Speidel.
Scott said the K-9 Unit continues to be a valuable tool in removing illegal narcotics from our community.
Scott stated the Clay County Sheriff's Office Narcotics Unit is investigating the case and anyone with any information is encouraged to contact investigators at the Clay County Sheriff's Office at 662-494-2896 or the Golden Triangle Crime Stoppers at 1-800-530-7151.