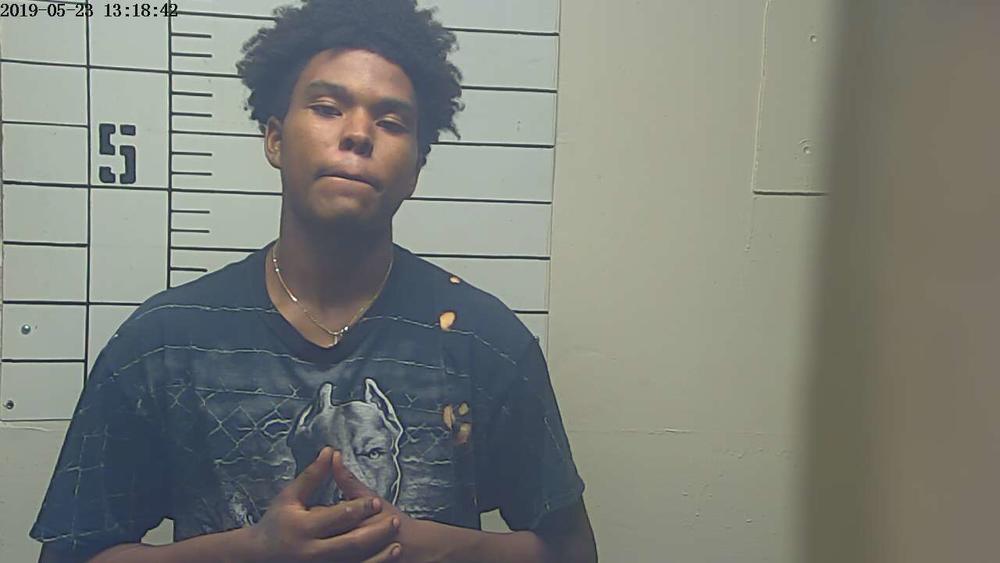 George Moore III
Clay County Sheriff's Office Investigators responded to a domestic violence situation in Western Clay County on May 23rd that resulted in the arrest of George Moore III, age 20 of West Point. Clay County Sheriff Eddie Scott stated Moore has been charged with Aggravated Assault, Intimidating a Witness and 2 misdemeanor charges: Simple Assault and Disorderly Conduct.
Clark remains incarcerated at the Clay County Detention Center. Bond has been set at $300,615.50.
Scott stated the Clay County Sheriff's Office is investigating the case and anyone with any information is encouraged to contact investigators at the Clay County Sheriff's Office at 662-494-2896 or the Golden Triangle Crime Stoppers at 1-800-530-7151.