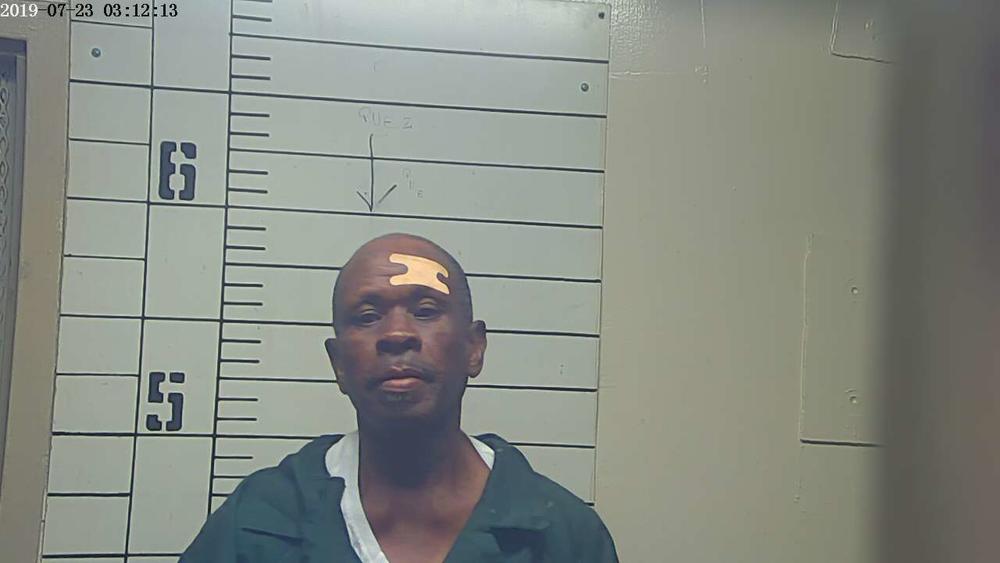 Steven Riley
Clay County Sheriff's Office Investigators are investigating an aggravated assault that occurred around midnight on July 23rd on West Hazelwood Road. Clay County Sheriff Eddie Scott stated investigators have arrested and charge Steven Riley, age 56 of Gulfport with Aggravated Assault. The victim had multiple lacerations from a knife attack. His wounds were non-life threatening and was released from the hospital.
Riley is currently being held at the Clay County Detention Center with an arraignment pending in Clay County Justice Court.
Anyone with any information is encouraged to contact investigators at the Clay County Sheriff's Office at 662-494-2896 or Golden Triangle Crime Stoppers at 1-800-530-7151.