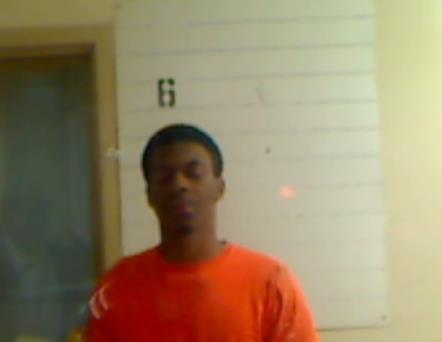 The Clay County Sheriff's Department investigators arrested Devonte Bynum, age 21, of 259 County Road 100, Houston, MS in connection with the burglary that occurred January 19, 2014 at Murry's Grocery located on Hwy 389 on the Clay/Chickasaw County line.
Bynum is charged with burglary of a business and currently incarcerated at the Clay County Detention Center under a $5,000.00 bond awaiting his initial court appearance at the Clay County Justice Court on February 16, 2014.
Sheriff Eddie Scott stated that an alert business owner notified the authorities when he observed the actual burglary in progress and gave the suspect's tag number and vehicle description. The suspect was apprehended by the Clay County Sheriff Department within a few hours of the burglary.
Scott stated that the investigation is ongoing and anyone with any information is encouraged to contact investigators at the Clay County Sheriff's Department at 662-494-2896 or Golden Triangle Crime Stoppers at 1-800-530-7151.