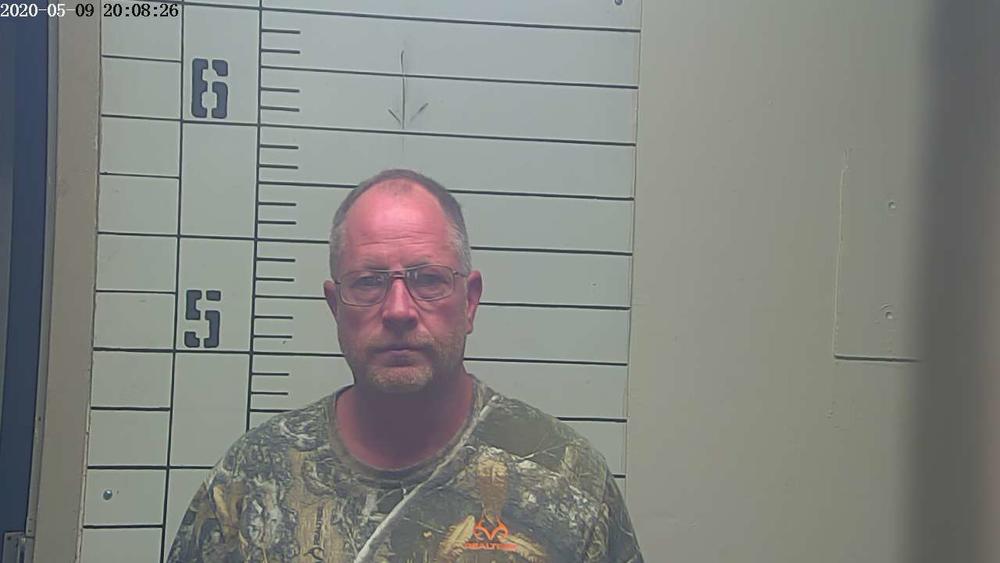 Gene Sparks
On May 9th at approximately 4:00 p.m. the Clay County Sheriff's Office responded to 2644 Happy Hollow Road in northern Clay County in response to a shooting call. Clay County Sheriff Eddie Scott stated when investigators arrived a female victim had been shot and 2 other victims had been transported by private vehicle to North Mississippi Medical Center in West Point. All 3 of the victims were later transported to North Mississippi Medical Center in Tupelo with gunshot wounds. One of the victims has been transported to a hospital in Jackson.
Scott said preliminary investigation shows the altercation occurred on the roadway adjoining the suspect's home. Investigators have arrested and charged Gene Sparks, age 48 of Woodland with 3 counts of aggravated assault. A fourth female victim was allegedly punched in the stomach and was transported to the North Mississippi Medical Center and was later released. Investigators are actively working on a motive for the shootings. Sparks remains incarcerated at the Clay County Detention Center pending arraignment this afternoon.
Sheriff Eddie Scott stated that the investigation is ongoing and anyone with any information is encouraged to contact the Clay County Sheriff's Office at 662-494-2896 or Golden Triangle Crime Stoppers at 1-800-530-7151.