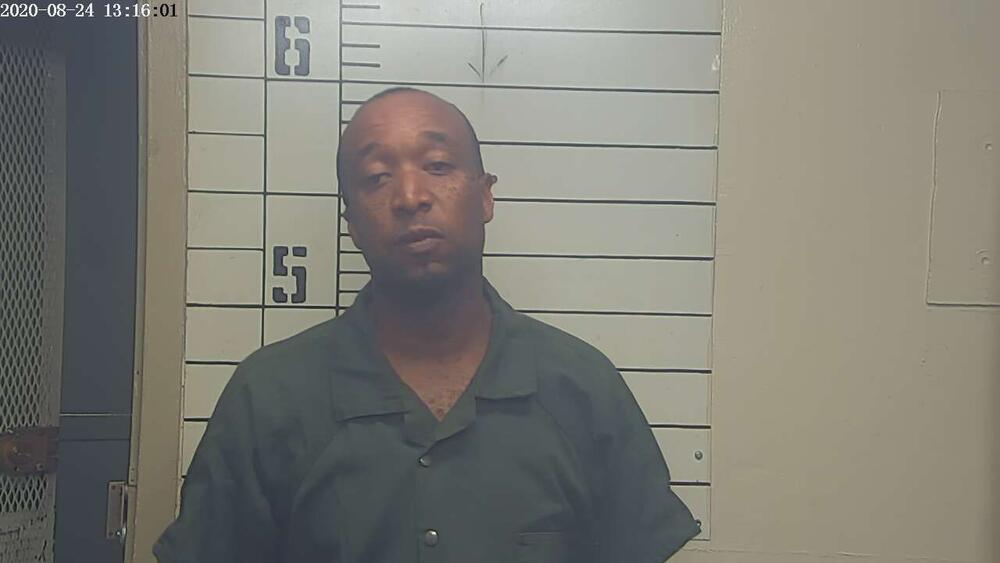 Jason Dean
On August 24th Clay County Sheriff's Office Investigators arrested and charged Jason Dean, age 41 of West Point with Aggravated Assault Domestic Violence. Sheriff Eddie Scott said the incident occurred on Hwy. 47 when Dean allegedly attempted to run a female individual off the road. Clay County Deputies intercepted the vehicles on Hwy. 47. The female individual was not injured during the attempt to run her off the road.
Dean is currently incarcerated at the Clay County Detention Center with a $50,000.00 bond
Sheriff Eddie Scott stated that the investigation is ongoing and anyone with any information is encouraged to contact the Clay County Sheriff's Office at 662-494-2896 or Golden Triangle Crime Stoppers at 1-800-530-7151.