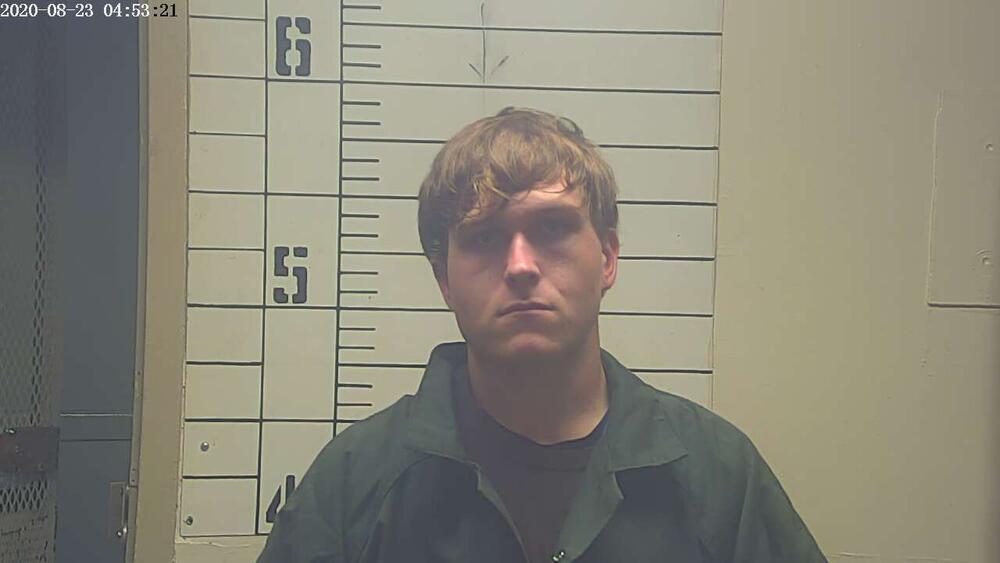 Tanner Langley
On August 23rd Clay County Sheriff's Office Investigators arrested and charged Tanner Langley, age 21 of West Point with Burglary of an Auto, Petit Larceny and Trespassing. Clay County Sheriff Eddie Scott said on or around August 14th, homeowners discovered power tools and wrenches missing from inside the truck. On August 23rd, sheriff deputies were alerted to a burglary call at the same residence around 3 a.m. The homeowners reported a weed eater and assorted power tools missing. Clay County Sheriff's Investigators assisted by Lowndes County Sheriff's Office recovered some of the stolen items in Lowndes County.
Langley is currently incarcerated at the Clay County Detention Center with a bond pending.
Sheriff Eddie Scott stated that the investigation is ongoing and anyone with any information is encouraged to contact the Clay County Sheriff's Office at 662-494-2896 or Golden Triangle Crime Stoppers at 1-800-530-7151.