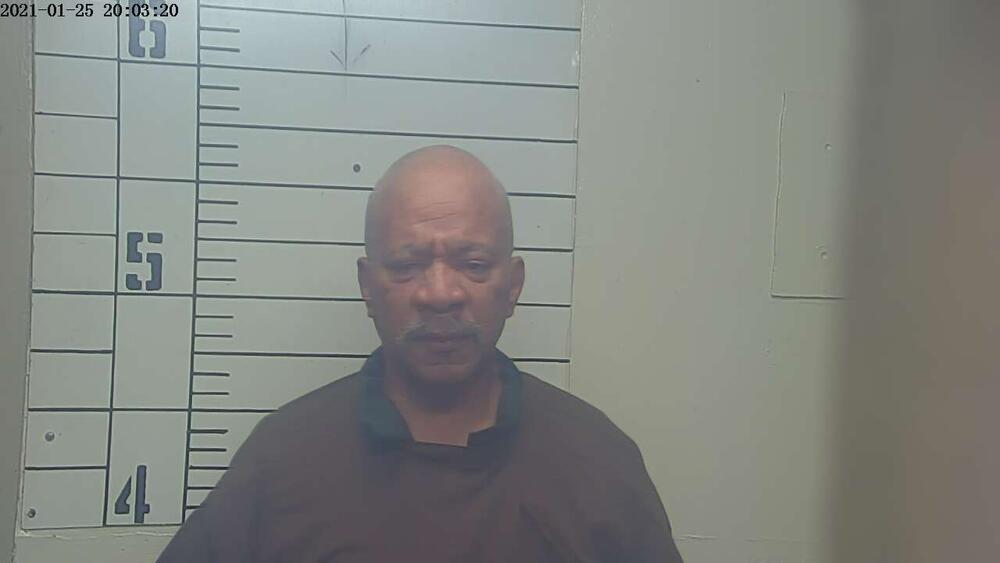 Darryl Larry
On January 25th Clay County Sheriff's Office deputies responded to a call at 139 White Station Road in Clay County. Investigators discovered the victim, Summer Larry inside the house. Clay County Coroner Alvin Carter pronounced her deceased on the scene. Clay County Sheriff Eddie Scott stated preliminary findings indicate blunt force trauma and the victim has been transported to the Mississippi Crime Lab for an autopsy. Scott said Darryl Larry, age 60 was arrested and charged with Murder.
Larry was arraigned in the Clay County Justice Court with a bond set at $1,000,000.00 and his next court appearance will be February 11th. He remains incarcerated at the Clay County Detention Center.
Sheriff Eddie Scott stated that the investigation is ongoing and anyone with any information is encouraged to contact the Clay County Sheriff's Office at 662-494-2896.