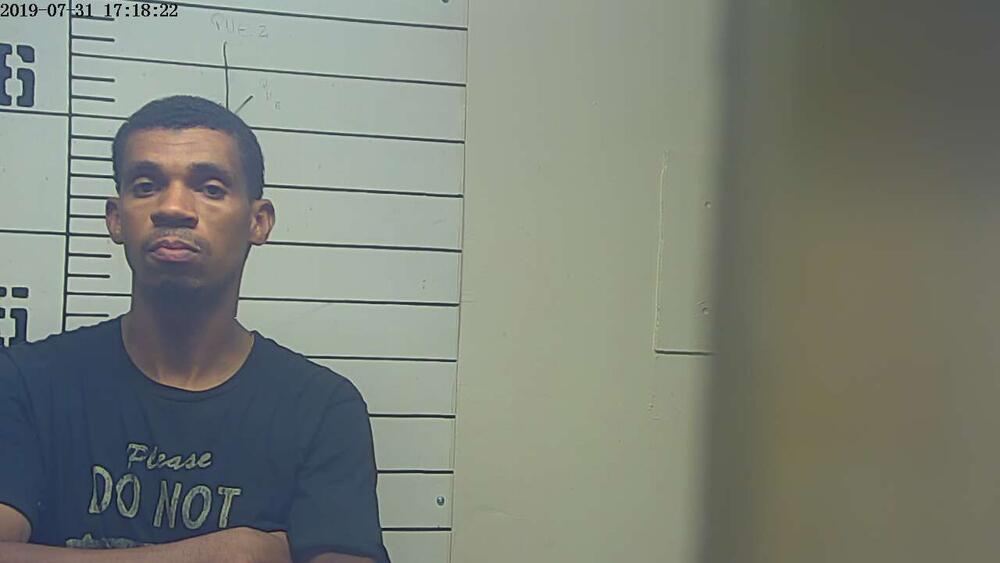 Barretta Fears
Clay County Sheriff's Office Investigators have arrested and charged Barretta Fears, age 41 of West Point with 1 Count of Burglary of a Commercial Building, Felony Receiving Stolen Property, Misdemeanor Receiving Stolen Property and Malicious Mischief. Sheriff Eddie Scott stated the charges resulted from a weekend burglary of a Clay County District Shed. Investigators recovered a chain saw, pole saw, drill sets, generators and catalytic converters that have been cut off automobiles.
Investigators are still searching for other items from other burglaries that includes a Stihl Concrete Saw, 4 Stihl Weed eaters and 2 Stihl Chainsaws. Scott is asking the community if anyone has any knowledge of these items to please contact the Clay County Sheriff's Office.
Fears is currently incarcerated at the Clay County Detention Center with a $10,615.00 bond with an initial Justice Court appearance pending.
Sheriff Eddie Scott stated that the investigations are ongoing and anyone with any information is encouraged to contact the Clay County Sheriff's Office at 662-494-2896 or Golden Triangle Crime Stoppers at 1-800-530-7151.