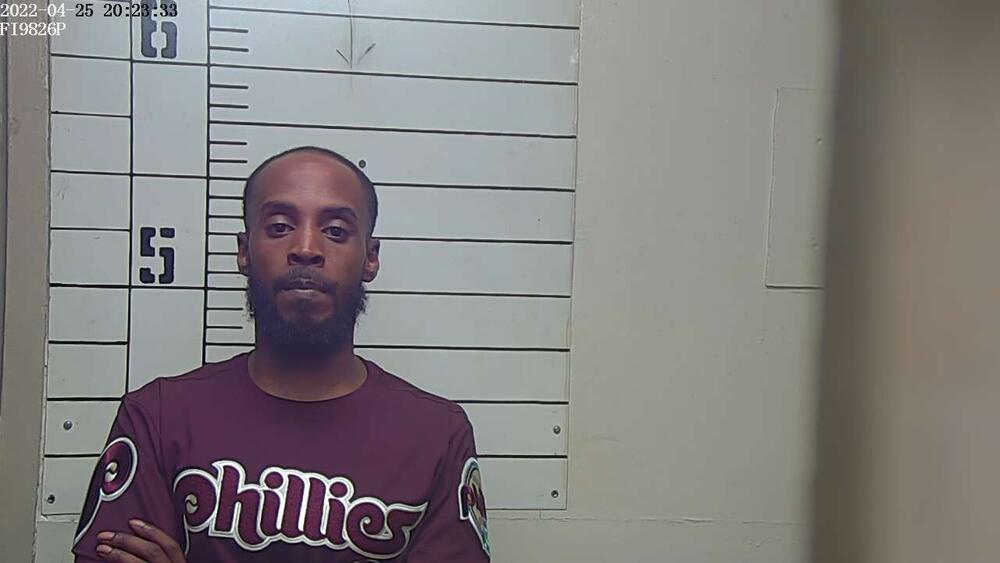 Roman Grassaree
On April 25th the Clay County Sheriff's Office arrested and charged Roman Grassaree, age 32 of Macon with Felony Possession of Marijuana that included large bags of edible THC products during a safety check point conducted by deputies.
Grassaree remains in the Clay County Detention Center with a $5,000.00 bond and a Circuit Court Bench Warrant.
Sheriff Eddie Scott stated that the investigation is ongoing and anyone with any information is encouraged to contact the Clay County Sheriff's Office at 662-494-2896, Golden Triangle Crime Stoppers at 1-800-530-7151 or the Golden Triangle Crime Stoppers P3 App.