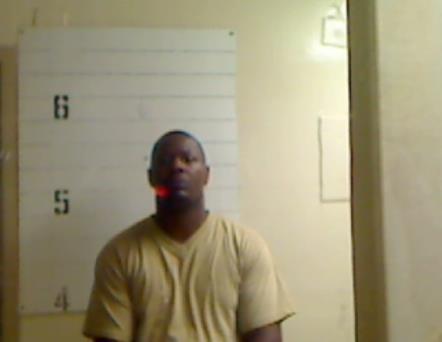 Nathaniel Collins
The Clay County Sheriff's Department Investigators have arrested Nathaniel Collins, age 37, of 4655 Clisby Road, West Point, MS and charged Collins with 2 counts of sexual battery and 1 count of possession of a firearm by a convicted felon.
Clay County Sheriff Eddie Scott stated that Collins is under a $50,000.00 bond for each count and is currently incarcerated at the Clay County Detention Center. Evidence will be presented at the next term of grand jury in April.
Scott said the investigation is ongoing and anyone with information is asked to contact the Clay County Sheriff Department at 662-494-2896 or Golden Triangle Crime Stoppers at 1-800-530-7151.