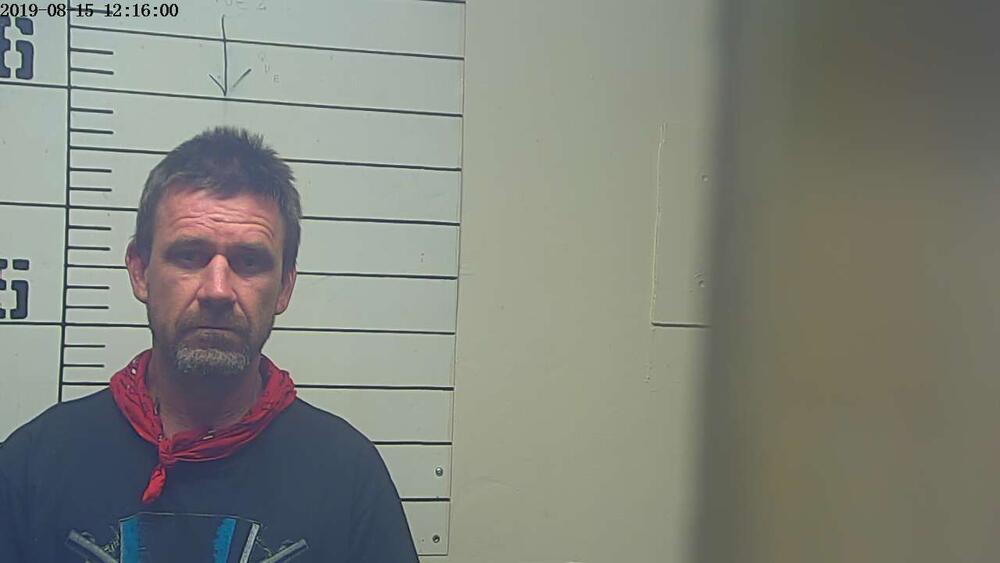 Albert Dale Chism
On June 16th, Clay County Sheriff's Investigators charged Albert Dale Chism, age 56 of West Point with Grand Larceny. The charge stems from a van stolen out of the individual's yard and taken to a scrapyard and was sold for scrap. Clay County Sheriff Eddie Scott stated for individuals to be aware of strange vehicles and/or persons in their yards or their neighbors and to contact 911 for any suspicious behavior.
Chism is currently incarcerated in the Clay County Detention Center with a $5,000.00 bond with a Justice Court date set for June 20, 2022.
Sheriff Eddie Scott stated that the investigation and anyone with any information is encouraged to contact the Clay County Sheriff's Office at 662-494-2896, Golden Triangle Crime Stoppers at 1-800-530-7151or the Crime Stoppers P3 App.