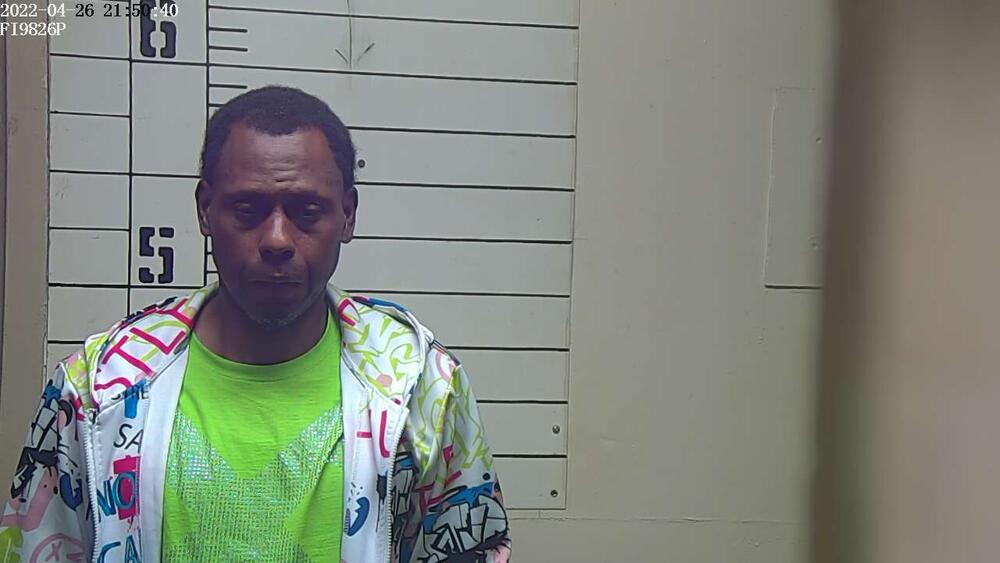 Michael Rias
On July 6, 2022, Clay County Sheriff's Office Investigators arrested and charged Michael Rias, age 50 with Grand Larceny. Clay County Sheriff Eddie Scott stated the Grand Larceny charge stems from the taking of a 2007 Suzuki vehicle taken from private property in the Pinkerton Road area.
Investigators recovered the vehicle from a scrap metal company in Lowndes County.
Rias remains incarcerated at the Clay County Detention Center with a $10,000.00 bond and a hold by the Mississippi Department of Corrections. His preliminary court date at the Clay County Justice Court will be July 14, 2022.
Sheriff Eddie Scott stated that the investigation is ongoing and anyone with any information is encouraged to contact the Clay County Sheriff's Office at 662-494-2896, Golden Triangle Crime Stoppers at 1-800-530-7151 or the Golden Triangle Crime Stoppers P3 App.