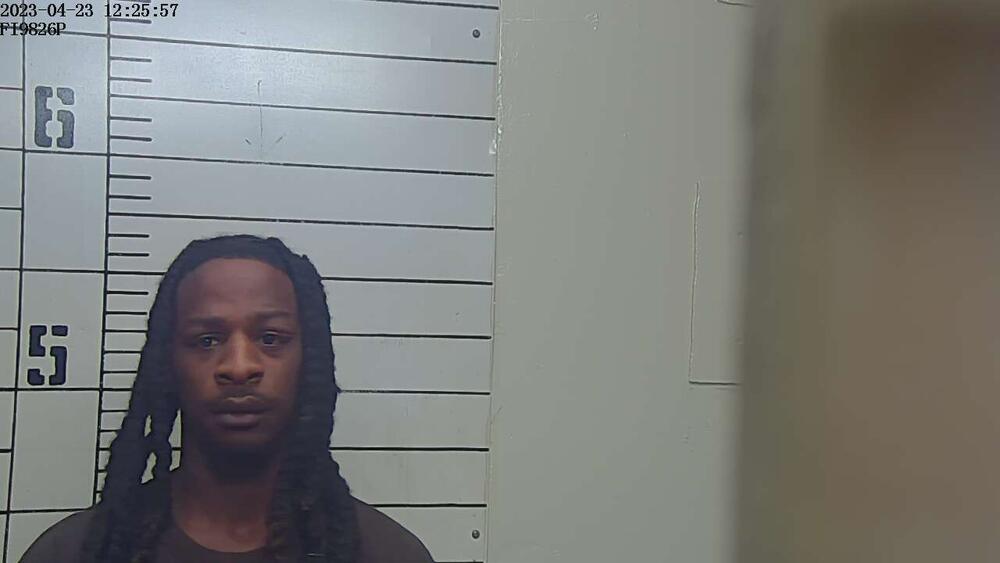 Myquinton Barr
Clay County Sheriff's Office Investigators are investigating the murder of Charles Knox, age 40 of Houston that occurred on Sunday, April 23rd in western Clay County. Clay County Sheriff Eddie Scott stated an apparent altercation occurred at a home on Western Dixie Road off Hwy. 46. Investigators arrested and charged Myquinton Barr, age 24 of Woodland with the homicide. A firearm was recovered in their investigation. Scott said at the moment no motive has been determined, but further information will be released at a later date.
Barr is currently incarcerated at the Clay County Detention Center with his first court appearance to be at the Clay County Justice Court on April 25th with a bond hearing.
Sheriff Eddie Scott stated that the investigation is ongoing with a joint investigation between the Clay County Sheriff's Office and the Clay County Coroner's Office and anyone with any information is encouraged to contact the Clay County Sheriff's Office at 662-494-2896, Golden Triangle Crime Stoppers at 1-800-530-7151 or the Golden Triangle Crime Stoppers P3 App.