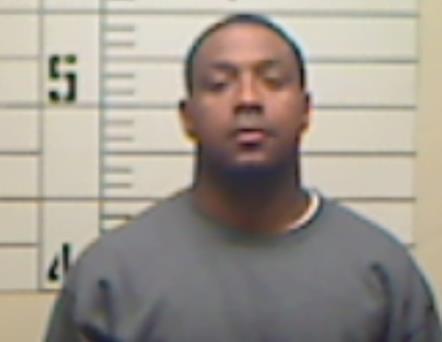 Anthony Woods
Clay County Sheriff Department Investigators have arrested a suspect in connection with a grand larceny that occurred in western Clay County on February 6, 2015. Clay County Sheriff Eddie Scott stated that Anthony Woods, age 31, of 913 New Light Road, Starkville has been arrested and charged with grand larceny and malicious mischief. Scott stated that the charges stemmed from the suspect trying to steal a four wheeler from behind a homeowner's residence. The homeowner discovered the suspect attempting to steal the four wheeler and notified 911. The homeowner pursued the suspect, giving law enforcement a description of the suspect and the vehicle he was driving.
Woods is currently incarcerated at the Clay County Detention Center with a $100,000.00 bond. The case will be presented to the April term of grand jury.
Scott stated anyone with any information is encouraged to contact investigators at the Clay County Sheriff's Department at 662-494-2896 or Golden Triangle Crime Stoppers at 1-800-530-7151.