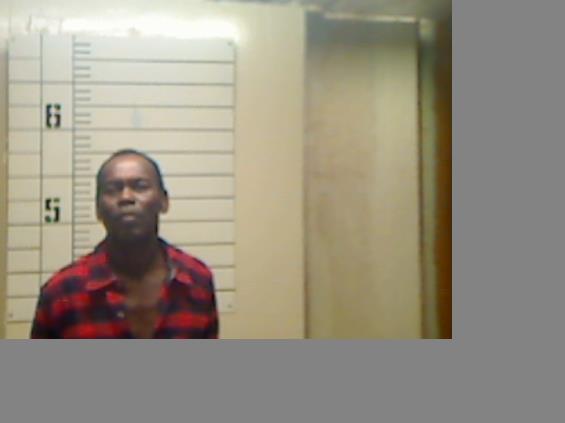 Otis Kirkwood
The Clay County Sheriff's Department Investigators have arrested and charged Otis Kirkwood, age 55 of Weir, Mississippi in connection with a home burglary that occurred in Western Clay County. Area neighbors reported a suspicious individual and notified law enforcement officers.
Sheriff Eddie Scott said for all citizens to be diligent of their surroundings during the upcoming holiday season.
Kirkwood has been transferred to the Mississippi Department of Corrections due to this new charge.
The investigation is ongoing and anyone with information is asked to contact the Golden Triangle Crime Stoppers at 1-800-530-7151 or the Clay County Sheriff Department at 662-494-2896.