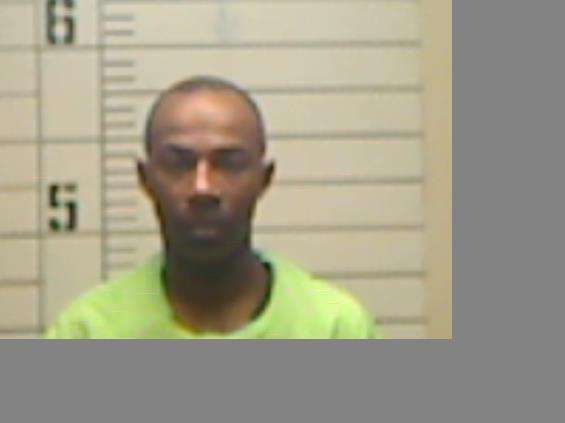 Willie Lee White, Jr.
Clay County Sheriff Investigators have charged Willie Lee White, Jr., age 41, with 2 counts of auto burglary, 1 count of possession of a firearm by a convicted felon, failure to comply, public drunk and resisting arrest.
Clay County Sheriff Eddie Scott stated deputies responded to a 911 call to an individual walking down the highway attempting to flag cars down. Investigation revealed that 2 firearms that White possessed had been stolen from the Windy Ridge Community.
Scott encourages everyone to call 911 to report suspicious activity.
Scott said the investigation is ongoing and anyone with information is asked to contact the Clay County Sheriff Department at 662-494-2896 or Golden Triangle Crime Stoppers at 1-800-530-7151.