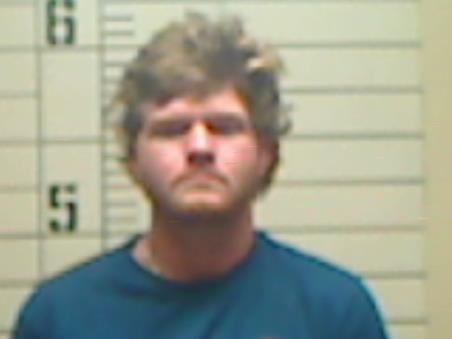 William Callon
The Clay County Sheriff Department Investigators have charged William Callon, age 25, with possession of marijuana, possession of unlabeled prescription pills and possession of methamphetamines. The arrest is a result of a traffic stop on December 28th.
Callon is currently incarcerated at the Clay County Detention Center with bond pending.
Scott stated that the investigation is ongoing and anyone with any information is encouraged to contact the Clay County Sheriff's Department at 662-494-2896 or Golden Triangle Crime Stoppers at 1-800-530-7151.