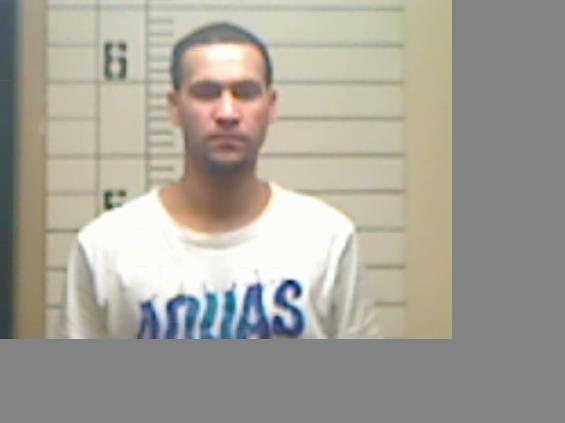 Joshua Fulgham
Clay County Sheriff Department and Mississippi Bureau of Narcotics agents arrested Joshua Fulgham, age 26 of West Point, during a traffic stop on December 30th. Fulgham is charged with Possession Methamphetamines with Intent to Distribute, Possession of Cocaine with Intent to Distribute and Possession of Marijuana - misdemeanor.
Fulgham is currently incarcerated at the Clay County Detention Center with a $50,000.00 bond.
Sheriff Eddie Scott stated that the investigation is ongoing and anyone with any information is encouraged to contact the Clay County Sheriffs Department at 662-494-2896, Mississippi Bureau of Narcotics at 662-494-9744 or Golden Triangle Crime Stoppers at 1-800-530-7151.