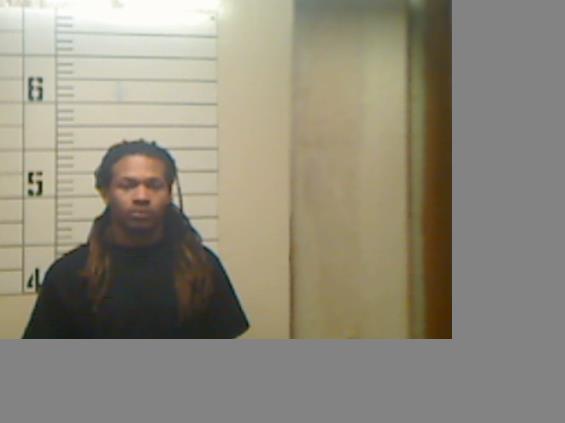 Eddious Webb
The Clay County Sheriff's Office Investigator have arrested a subject in connection with a weekend shooting in western Clay County. Clay County Sheriff Eddie Scott stated the incident occurred at County Line Grocery #2 located on Hwy. 46 at the Webster County line. Scott stated a scuffled occurred between two individuals in the parking lot resulting in one being shot in the arm. Investigators arrested Eddious Webb, age 20 of Mantee and was charged with Aggravated Assault and Carrying a Concealed Weapon.
Webb is currently out on a $15,292.75 bond and is awaiting a preliminary court date. Scott stated the victim was treated at a local hospital and released with non life threatening injuries.
Scott stated the investigation in ongoing and anyone with any information is encouraged to contact investigators at the Clay County Sheriff's Office at 662-494-2896 or Golden Triangle Crime Stoppers at 1-800-530-7151.