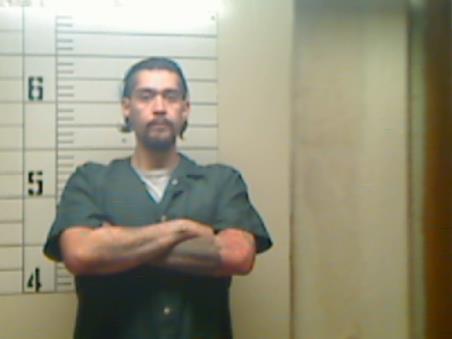 David Gonzalez
The Clay County Sheriff's Office Investigator have arrested and charged David A. Gonzalez, age 30 of West Point with one count of Grand Larceny and one count of Possession of a Controlled Substance – Methamphetamine. Clay County Sheriff Eddie Scott stated that Gonzalez stole a truck and cattle trailer later wrecking the vehicle damaging some private property.
Gonzalez is currently incarcerated at the Clay County Detention Center pending bond with a hold from the Mississippi Department of Corrections for parole violation.
Sheriff Scott reminds citizens to remain diligent and to report any suspicious activity to 911.
Scott stated the investigation in ongoing and anyone with any information is encouraged to contact investigators at the Clay County Sheriff's Office at 662-494-2896 or Golden Triangle Crime Stoppers at 1-800-530-7151.