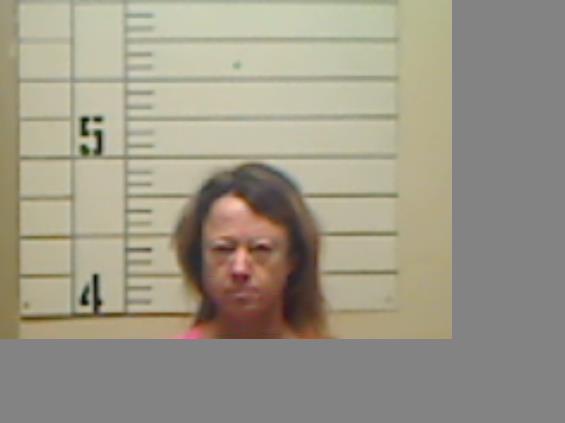 Tonia McFalls
Clay County Sheriff's Investigators have arrested a suspect in connection to a Domestic Violence Aggravated Assault that occurred Monday, March 21, 2016. Investigators arrested Tonia D. McFalls, age 42 of West Point and charged McFalls with striking an individual with a vehicle. Clay County Sheriff Eddie Scott stated the unidentified victim was transported to Baptist Memorial Hospital – Golden Triangle in Columbus with back injuries.
McFalls is currently incarcerated at the Clay County Detention Center with a $50,000.00 bond.
Scott stated the investigation in ongoing and anyone with any information is encouraged to contact investigators at the Clay County Sheriff's Office at 662-494-2896 or Golden Triangle Crime Stoppers at 1-800-530-7151.