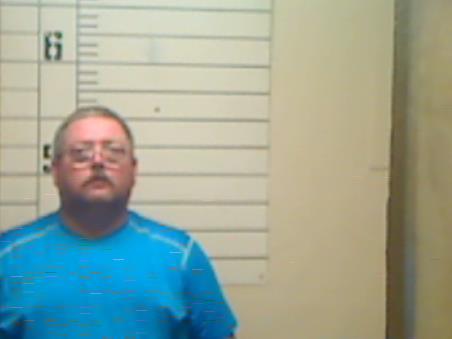 Wilber Shepard
On June 24, 2016 Clay County Sheriff's Office Investigators arrested Wilber Shepard, age 42, of 7371 Palestine Road, Pheba, MS and charged Shepard with 10 counts of sexual battery of a child and 2 counts of rape of a child.
Clay County Sheriff Eddie Scott stated the children are in protective custody and are carefully being monitored. Shepard was arraigned in Clay County Justice Court Tuesday, June 28th and bond was set at $1,200,000.00 bond for all counts. He is currently incarcerated at the Clay County Detention Center.
Scott said the investigation is ongoing and anyone with information is asked to contact the Clay County Sheriff Department at 662-494-2896 or Golden Triangle Crime Stoppers at 1-800-530-7151.