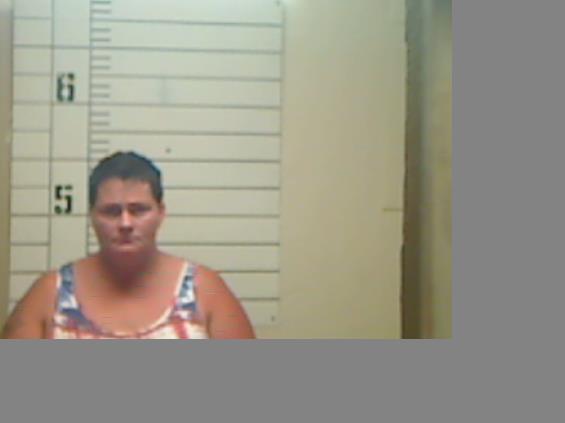 Tammy Shepard
An additional arrest on Wednesday, June 29th has been made in the Wilber Shepard case, Clay County Sheriff's Office Investigators arrested Tammy Shepard, age 35, of 7371 Palestine Road, Pheba, MS and charged her with Rape/Accessory after the Fact.
Shepard's preliminary hearing will be held July 22, 2016 at Clay County Justice Court. Bond has been set at $100,000.00. She remains incarcerated at the Clay County Detention Center.
Clay County Sheriff Eddie Scott stated the children will remain in protective custody and carefully monitored.
Scott said the investigation is ongoing and anyone with information is asked to contact the Clay County Sheriff Department at 662-494-2896 or Golden Triangle Crime Stoppers at 1-800-530-7151.