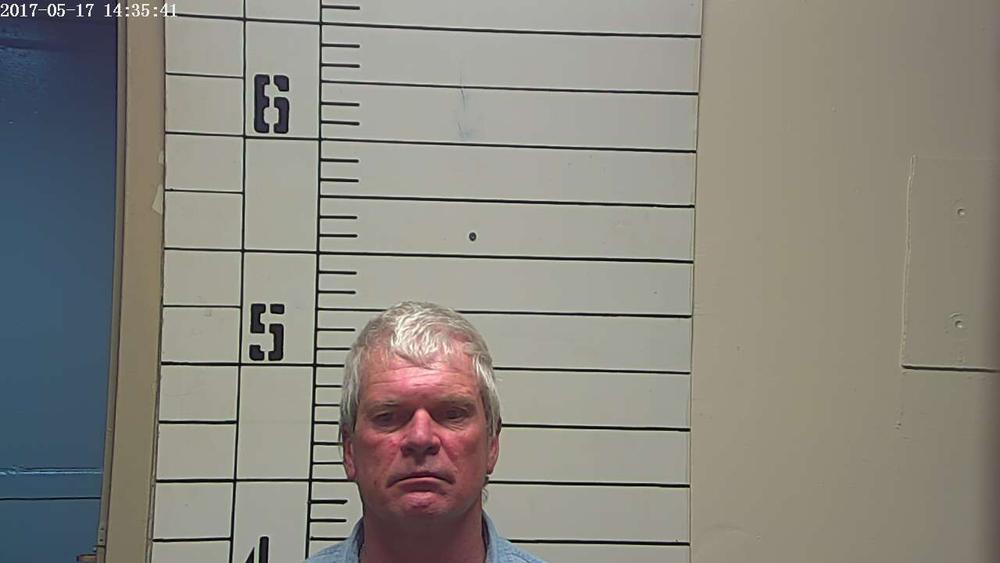 Michael Tribble

A joint investigation and search warrant conducted by Alcoholic Beverage Control, Mississippi Bureau of Narcotics and the Clay County Sheriff's Office resulted in the arrest of Michael Tribble, age 55 of Cedar Bluff. Clay County Sheriff Eddie Scott stated agents seized multiple moonshine distilleries along with several gallons of moonshine. Agents also seized a vehicle and a weapon owned by Tribble.
Tribble has been charged with possession of a firearm by a convicted felon and possession of a moonshine distillery. He remains incarcerated in the Clay County Detention Center awaiting arraignment in the Clay County Justice Court.
Sheriff Scott said Alcoholic Beverage Control continues to work closely with the Clay County Sheriff's Office in removing illegal whiskey stills and helping to control underage drinking in our county.
Sheriff Eddie Scott stated that the investigation is ongoing and anyone with any information is encouraged to contact the Clay County Sheriff's Office at 662-494-2896 or Golden Triangle Crime Stoppers at 1-800-530-7151.